Three Men Face Charges in Providence's First Homicide of 2022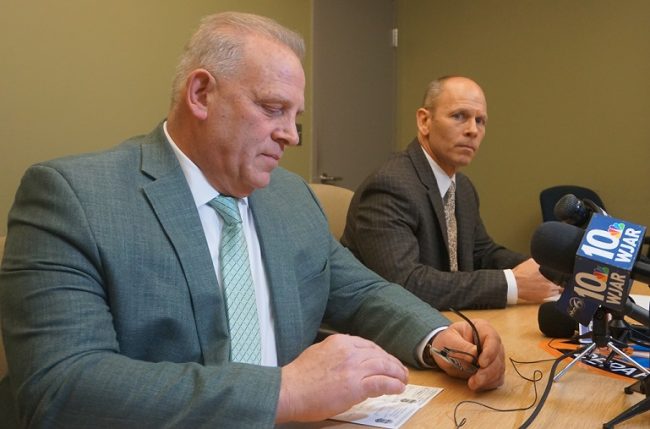 Providence, RI – Around 3 am on January 16, two men were shot coming out of an illegal after hours nightclub, at the intersection of Elmwood and Potters Avenue. The victim was previously identified as Biniam Tsegai, 35, of Portland, Maine. His companion, Merhawi Berhe, 28, of Cambridge, Massachusetts, was also shot and remains in the hospital, Lapatin said.
Three people have been apprehended and two additional people are being sought in connection with the fatal shooting of a Maine man in Providence last month, police said Friday.
A teenager from Fall River, Massachusetts, who is now 18 but was 17 at the time of the Jan. 16 shooting, is suspected of being the gunman and faces murder and other charges, Providence police Maj. David Lapatin said.
Brendan Bindig, 26, of Fall River, and Jeffrey Sekwas, 25, of Attleboro have been arrested and charged as accomplices.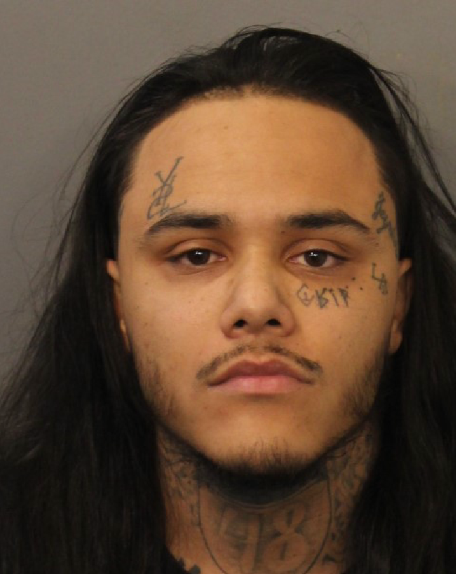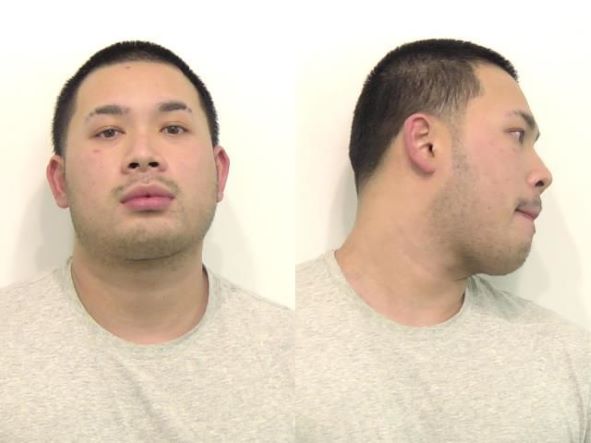 This incident remains under investigation and Providence Police are seeking assistance from the public related to two additional individuals involved, Elvis Julian 5/24/88 of Boston and another unidentified subject, who are wanted for murder and conspiracy.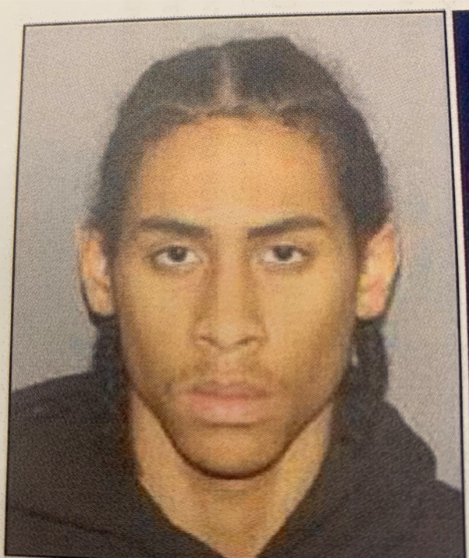 Anyone with information related to the whereabouts of these individuals or information regarding this homicide is asked to please contact Providence Police Detective Sergeant Charles Vieira at (401) 497-0098 or Detective Raymond Majeau at (401) 340-5612.