Almonte and Nagle to Co-Host Latino Public Radio's Political BBQ This Saturday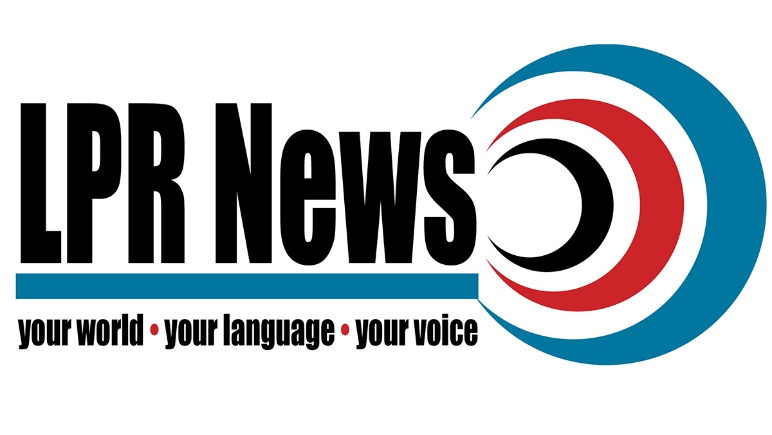 GoLocalProv News Team
Reynaldo Almonte with Latino Public Radio (LPR) and GoLocalProv News Editor Kate Nagle will co-host LPR's "Political BBQ" this Saturday at 6 PM.
The event will feature candidates that are running for statewide leadership, which includes Governor, Lt. Governor, Secretary of State, General Treasurer and Attorney General plus candidates for Congressional Districts 1 & 2.
Candidates in Mayoral races for Providence and Pawtucket will also be attending.
"Our listeners depend on us to provide them with unbiased and accurate information and our series of political events gives them a real connection with their elected officials as well as candidates for political office," said Almonte. "Our community needs political coverage and information that clarify today's issues."
"It is incredibly important in a democracy for media to reach as many people as possible, and that's exactly what GoLocal and Latino Public Radio do," said Nagle. "I'm thrilled to be joining Almonte — and the candidates — for LPR's political barbecue."
The candidates will be interviewed one-on-one throughout the evening.
"We're excited to be teaming up with our long-standing partner Reynaldo Almonte and Latino Public Radio to give voters the insights into their policies and positions that they need," said GoLocal CEO and co-founder Josh Fenton.
LPR will be streaming the event live at 6 PM on lprnews.org and lprnoticias.com