AAA Northeast Video Wins Gold at the 2021 Muse Creative Awards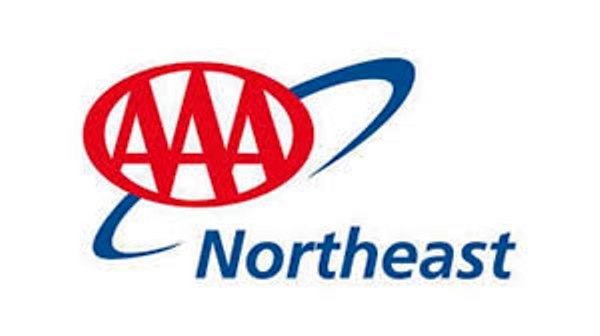 Providence, R.I. – AAA Northeast, the not-for-profit auto club with more than 6 million members across 6 states, announced today it won a Gold award for its insurance premium refund video for Motor Club Insurance Company (MCIC), an affiliate of AAA Northeast.
The company's creative work received top honors in the Video – Insurance category.
"We wanted to reinforce the message that AAA Northeast and MCIC will always be there for our members," said Lisa Melton, senior vice president of marketing at AAA Northeast. "And we wanted to illustrate how AAA's value statement – to help and serve – is more than just words; it's the driving force behind every decision we make."
The Muse awards honor professionals in both creative and design spaces, and this year's entrants reflected a resiliency and passion that belied the challenges wrought by the pandemic.
"Evidently, the new normal has brought about changes to how people operate in the world." said Kenjo Ong, CEO of the International Awards Associate, creator of the Muse awards. "Despite the challenges, these individuals have shown remarkable tenacity in their continued excellence, which is clearly demonstrated in their works."