AAA: Rhode Island Gas Prices Up Nine Cents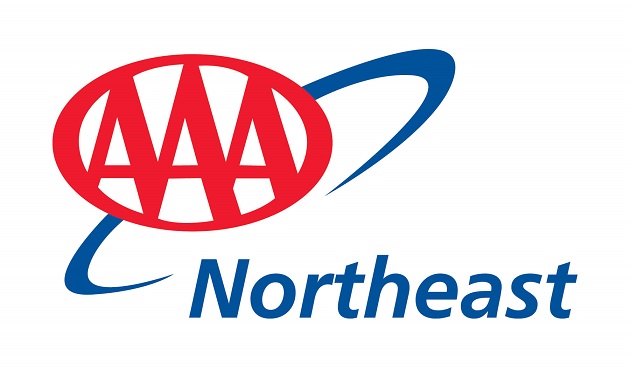 Providence, R.I., March 1, 2021 — Rhode Island's average gas price is up nine cents from last week ($2.55), averaging $2.64 per gallon. Today's price is 25 cents higher than a month ago ($2.39) and 18 cents higher than March 1, 2020 ($2.46). Rhode Island's average gas price is 8 cents lower than the national average.
The latest price jumps are a direct result of February's winter storm that took 26 U.S. refineries offline and pushed refinery utilization from an average of about 83% down to an atypical low of 68%, according to the Energy Information Administration (EIA). In its latest data, EIA also reported demand at 7.2 million barrels per day. Both utilization and demand rates have not been reported this low since last May.
AAA forecasts the national gas price average to hit at least $2.80 in March. For motorists, that means they can expect continued increases of at least 5–10 cents locally until refinery operations are stable.
"Barring hurricane season, March may bring the most expensive pump prices of 2021," said Lloyd Albert, Senior Vice President of Public and Government Affairs for AAA Northeast. "While the month is roaring in like a lion, by the end of it we could see some relief at the pump as refineries resume normal operations, especially if crude oil prices show signs of stability."

AAA Northeast's March 1 survey of fuel prices found the current national average to be 9 cents higher than last week ($2.63), averaging $2.72 a gallon. Today's national average price is 30 cents higher than a month ago ($2.42), and 28 cents higher than this day last year ($2.44).