Águilas Cibaeñas announce imported pitchers José Quintana and Edgar Escobar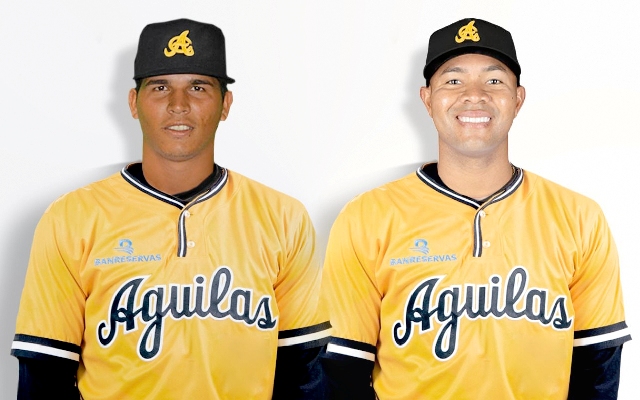 SANTIAGO.- The Águilas Cibaeñas announced the hiring of Colombian left-handed starting pitcher José Quintana and Cuban reliever Edgar Escobar, who will join the team as reinforcements for the 2021-2022 season of the Dominican Baseball League (LIDOM).
"We are pleased to announce a left-handed pitcher at the level of José Quintana, with great Major League experience because he is going to stabilize quite a lot a strong rotation that we already have announced and that I believe will have a tremendous impact on LIDOM", declared Ángel Ovalles, Manager General Aguilucho.
While Edgar Escobar was defined by Ovalles as a relief right-hander, native of Cuba, with the ability to throw multiple innings from the bullpen, and with a "stuff" that must be quality in the Dominican League. "We are pleased to have him to strengthen our relief pitching."
With these two hires, the national champions increased their depth in the pitching staff, adding a total of eight imported ones. Previously they had incorporated the Cubans Yunesky Maya and Yoanner Negrín, the Panamanian Randall Delgado, and the Americans Joe Van Meter, Justin Nicolino and Mike Devine.
"The plan continues, is to have an unrestricted pitching team that can give us long starts and the experience of this group adds quality," said the Aguilucho Manager.
Quintana is a 10-year Major League Baseball veteran with the White Sox, Chicago Cubs, Los Angeles Angels and San Francisco Giants. He is currently a free agent.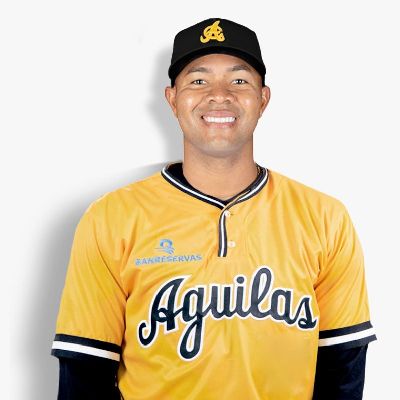 His career numbers are 83-80, 3.84 ERA, 283 games played, 257 as a starter, 1,558 innings pitched, 1,395 strikeouts delivered and a WHIP of 1,284.
In 2021 he played just five major league games with San Francisco, finishing 0-0 with a 4.66 ERA. He is 32 years old, 6-1, 220 pounds.
On July 13, 2017, he was part of the trade as the White Sox traded him to the Chicago Cubs for four prospects: Eloy Jimenez, Dylan Cease, Matt Rose and Bryant Flete.
Escobar, on his side, comes from acting in AA with Springfield, a branch of the St. Louis Cardinals, where he compiled 1-3, 5.88 ERA in 25 outings, all as a reliever, walked 41.1 innings, giving up 34 hits, 27 7 earned runs, 15 transfers and struck out 53, his WHIP closed at 1.19.