Application period closing for the Rhode Island State Police Training Academy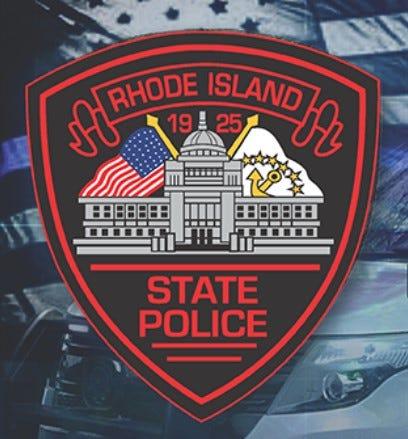 Deadline to apply is this Saturday, January 28, 2023
The Rhode Island State Police today reminded potential applicants that the deadline to apply for the 2024 Rhode Island State Police Training Academy Class is this Saturday, January 28, 2023.
To be considered for the 2024 State Police Training Academy, applicants must meet the following minimum requirements:
·      must be between the ages of 18 and 35
·      must be a high school graduate or hold a General Equivalency Diploma (GED)
·      must be a citizen of the United States.
·      must possess a valid operator's license prior to starting the Academy or be willing and eligible to obtain one.
·      must not possess a criminal conviction for a felony offense. During the background investigation, a candidate is evaluated relative to an established set of criteria. Candidates are asked many personal questions, including but not limited to the recency and frequency of traffic citations, at-fault automobile collisions, illegal drug usage, arrests, and convictions.
All recruits entering the Rhode Island State Police Training Academy must be fully vaccinated as defined by the Center for Disease Control (CDC) against COVID-19, subject to a medical exemption.
Additional information about the selection process is available at www.risp.ri.gov/academy
To apply, visit: www.PoliceApp.com/RISP  Applications must be properly completed and received no later than January 28, 2023.
The next Rhode Island State Police Training Academy will begin in January of 2024.
VIDEO: Are You Ready?