ASHLEY KALUS ACCEPTS NOMINATION FOR GOP GOVERNOR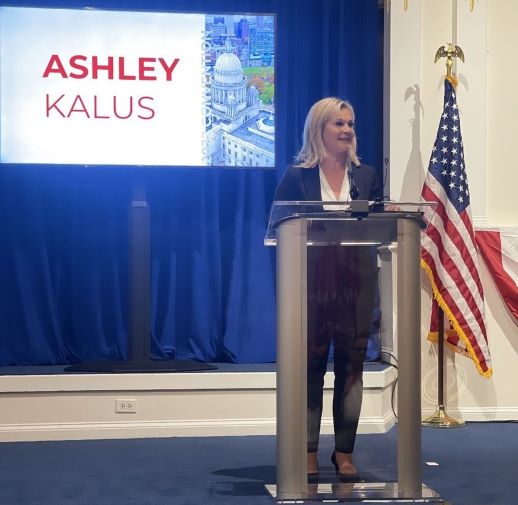 Politician, businesswoman and mom accepting nomination
WARWICK, RI – Ashley Kalus, foreign politician, businesswoman and mother, accepted the nomination to run for Republican gubernatorial candidate today..
"Our only goal should be to make Rhode Island the most affordable state to live, work, and raise a family." They are killing us at the bomb, food prices are skyrocketing, energy costs are through the clouds and inflation is a tax on us all. The average family in the U.S. will spend an extra $5,200 this year because of inflation. It's time for a change," Kalus said.
Kalus continued: "Our priorities must be to provide our children with a first-rate education, build a competitive economy, create affordable housing, look after the most vulnerable and make sure our grandchildren can return." to Rhode Island and our older adults can retire here.