Attleboro Fire Department Responds to Fire Involving Multiple Tractor Trailers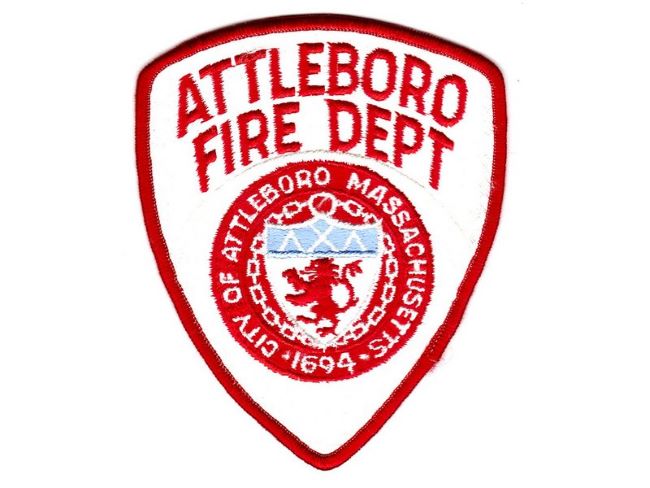 ATTLEBORO — Chief Scott Lachance reports that the Attleboro Fire Department responded to a fire involving multiple tractor trailers at an industrial property yesterday.
At approximately 7 p.m. on Monday, Jan. 2, Attleboro Fire responded to 527 Pleasant St. for a report of a fire. Upon arrival, crews observed four tractor trailers on fire. Crews found that the tractor trailers were filled with cardboard, which fueled the fire.
It took approximately two hours to get the fire under control. Crews stayed on scene until around 1 a.m. There were no injuries reported as a result of the fire.
Firefighters returned to the scene on Tuesday, Jan. 3 at approximately 7 a.m. to wet down smoldering areas.
The cause of the fire remains under investigation by the Attleboro Fire Department.