Attleboro Police Search for Suspect Accused of Stealing Purse and Using Victim's Credit Cards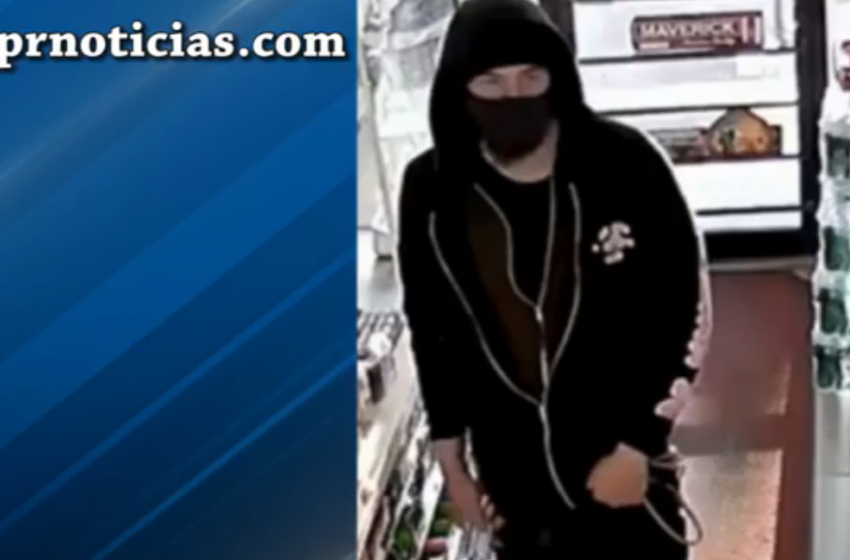 The Attleboro Police Department is searching for an individual accused of stealing a person's purse and then using the victim's credit cards.
Police say the suspect stole a purse from a Market Basket customer at the 1200 Newport Avenue location on the afternoon of March 29.
That suspect then used the victim's stolen credit cards at two locations on Newport Avenue in Pawtucket, the department says.
The suspect is described as a white male, 5'10", approximately 200 pounds.
At the time he was wearing all black with a sweatshirt with pink letters that said "Be kind to your mind."
Anyone with information is asked to call police at 508-222-1212.