BCBSRI earns highest Star rating possible from the Centers for Medicare & Medicaid Services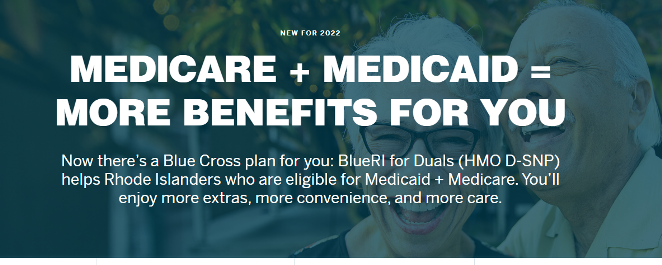 BCBSRI Medicare plans stand out for exceptional quality, plan performance and member experience
PROVIDENCE, RI (October 8, 2021) – Blue Cross & Blue Shield of Rhode Island (BCBSRI)'s 2022 Medicare Advantage HMO and PPO plans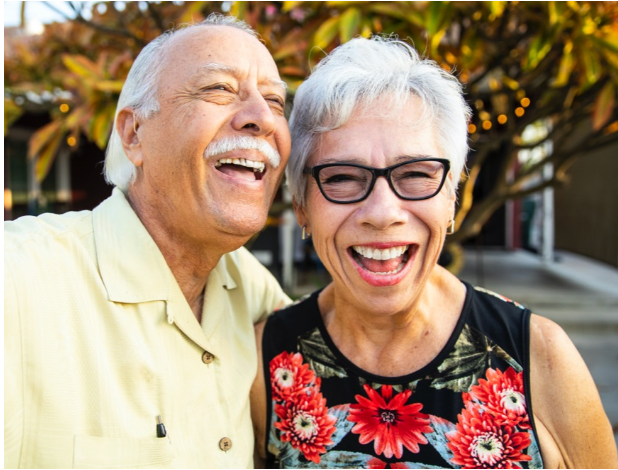 have been rated 5-Stars by the Centers for Medicare & Medicaid Services (CMS). BCBSRI is the only Rhode Island health insurer to receive five-out-of-five Stars for all 2022 Medicare Advantage plans.
Every year, CMS evaluates Medicare Advantage plans through the Star rating system, which compares the quality and performance of plans nationwide. Measuring Medicare members' experience with their health plans and healthcare providers, CMS then awards each health plan a rating with 5-Stars being the highest.
"We're thrilled to be recognized by our members and CMS as a 5-Star plan!" said Martha Wofford, BCBSRI president and CEO. "Our commitment to passionately lead a state of well-being across Rhode Island drives us every day to understand and deliver on the needs of the more than 60,000 Medicare Advantage members we serve. Achieving this elite designation is a testament to our employees and the providers we work with throughout the state, and a demonstration of our long-term commitment to the people of Rhode Island."
Members enrolled in 5-Star plans generally experience lower out-of-pocket costs, high member satisfaction, better health outcomes, and best-in-class provider network.
This Star rating is the latest in BCBSRI's recognition for providing the highest quality plans and service to its members. Just last month, BCBSRI earned a 4.5 out of 5 rating on commercial plans from the National Committee for Quality Assurance (NCQA) for the seventh time. The rating placed BCBSRI in the top six percent nationally of the 330 PPO plans rated. Earlier this year, BCBSRI was named the top plan in the northeast for the J.D. Power 2021 U.S. Commercial Member Health Plan StudySM. The study measured satisfaction among members of 150 health plans in 22 regions throughout the United States by examining billing and payment; cost; coverage and benefits; customer service; information and communication; and provider choice.
CMS rated a total of 471 Medicare Advantage contracts this year in the United States. CMS calculates Star ratings based on quality and performance for Medicare health and drug plans to help beneficiaries, their families and caregivers compare plans. Ratings are given for quality measures across several categories, including keeping members healthy, managing chronic conditions, member satisfaction, customer service and pharmacy services.
The annual Medicare Star ratings are posted online at www.medicare.gov.