Blue Cross & Blue Shield of Rhode Island names Dave Comella vice president and chief information officer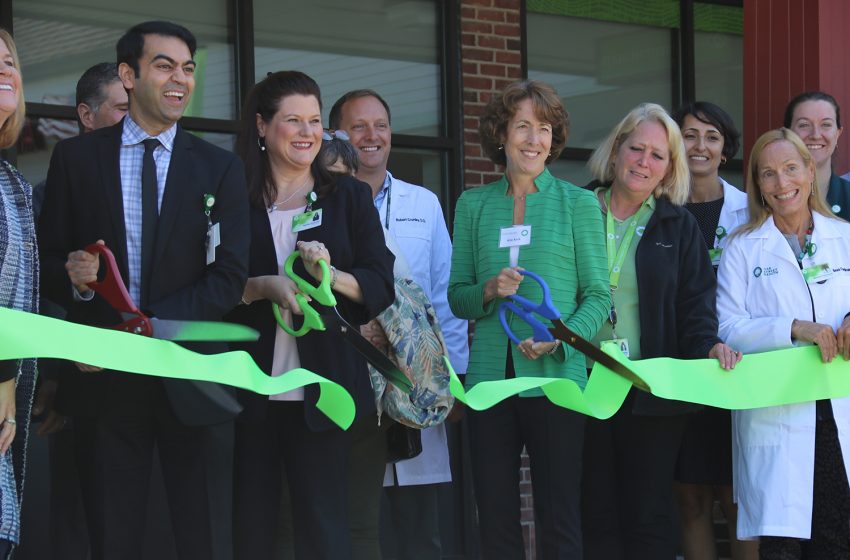 PROVIDENCE, RI (October 20, 2020) –Blue Cross & Blue Shield of Rhode Island (BCBSRI) has appointed Dave Comella vice president and chief information officer. In this role, Comella oversees strategy for the Information Technology (IT) department, focusing on facilitating the company's transformation to a digital marketplace and evolving to best meet customer needs.
"In the 17 years that Dave has been with Blue Cross & Blue Shield of Rhode Island, he has always driven value for our customers and members behind the scenes, through the design and use of data. And he has done so while motivating and supporting a complex organization comprised of both BCBSRI associates and vendor partners," said Mark Stewart, BCBSRI executive vice president and chief financial officer. "Dave's commitment to delivering best-in-class solutions to meet the changing needs of our internal and external constituents and staying ahead of rapid-fire changes in the marketplace make him ideal for this position."
Starting from his time as an analyst and project leader at BCBSRI in 2003, Comella has demonstrated exceptional leadership and project management skills through a variety of roles. Most recently, Comella supervised BCBSRI's successful transition from on-site to remote work, enabling expanded service to customers and members throughout the COVID-19 pandemic.
In his role as chief information officer, Comella is responsible for all information technology areas, including application delivery, application maintenance, infrastructure, operations, data and data governance. He drives the strategic direction of BCBSRI's technology landscape ensuring that it evolves to meet the needs of customers. Currently, Comella is leading several key enterprise initiatives to enhance the customer experience, including BCBSRI's migration to Microsoft Azure Cloud.  He has also played an integral role in the creation of BCBSRI's new mobile portal, myBCBSRI.
Comella earned his bachelor's degree in Management Information Systems & Finance from the Carroll School of Management at Boston College and received a Master of Business Administration from Bryant University. Comella lives in Warwick with his wife and daughter.