Blue Cross & Blue Shield of Rhode Island once again earns rating of 4.5 out of 5 from National Committee for Quality Assurance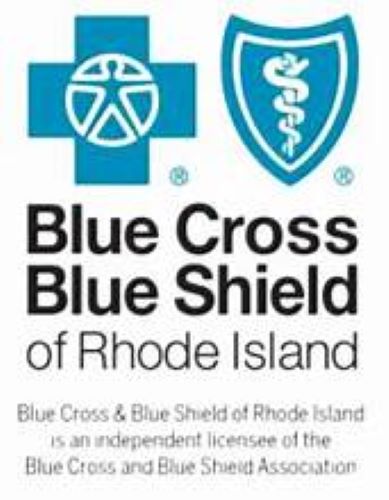 The rating places BCBSRI among the top 4% nationally 
PROVIDENCE, R.I.  — Blue Cross & Blue Shield of Rhode Island (BCBSRI) has attained a rating of 4.5 out of 5 from the National Committee for Quality Assurance (NCQA), placing it among the top 4% of Preferred Provider Organization (PPO) plans in the country.
No health plans achieved the top rating of 5.0 in this category and only 14 out of 339 PPO plans joined BCBSRI with a 4.5 score in NCQA's commercial Health Plan Ratings for 2023.
NCQA evaluates health plans on the quality of care that patients receive, how happy patients are with their care and health plans' efforts to keep improving.
"We take great pride in receiving such an exemplary rating and being among a relatively small number of high performing plans across the country to do so. We're able to score so highly because of our collaborative relationship with providers, who help ensure that our members are getting the right care, at the right time and in the right place," said Dr. Farah Shafi, chief medical officer for BCBSRI. "We are committed to providing high-quality, affordable healthcare to our members and to passionately leading a state of health and well-being across Rhode Island, and this rating tells us we are delivering on that commitment."
NCQA sent additional good news recently when it granted BCBSRI Health Plan accreditation for another three years, for the period 2023 through 2026. Accreditation is required to offer health plans to the Federal Employees Program and to healthcare insurance exchanges.
NCQA is a private, nonprofit organization dedicated to improving health care quality. NCQA accredits and certifies a wide range of health care organizations and recognizes clinicians in key clinical areas. NCQA's HEDIS® (Health Care Effectiveness Data and Information Set) is the most widely used performance measurement tool in health care. NCQA's website (www.ncqa.org) contains information to help consumers, employers and others make informed health care choices.
HEDIS is designed to ensure that purchasers and consumers have the information they need to reliably compare healthcare quality. BCBSRI's rating signals that the service and clinical quality of BCBSRI's commercial PPO has met NCQA's highest standards for consumer protection and quality improvement.