Brett Smiley Launches Campaign for Mayor of Providence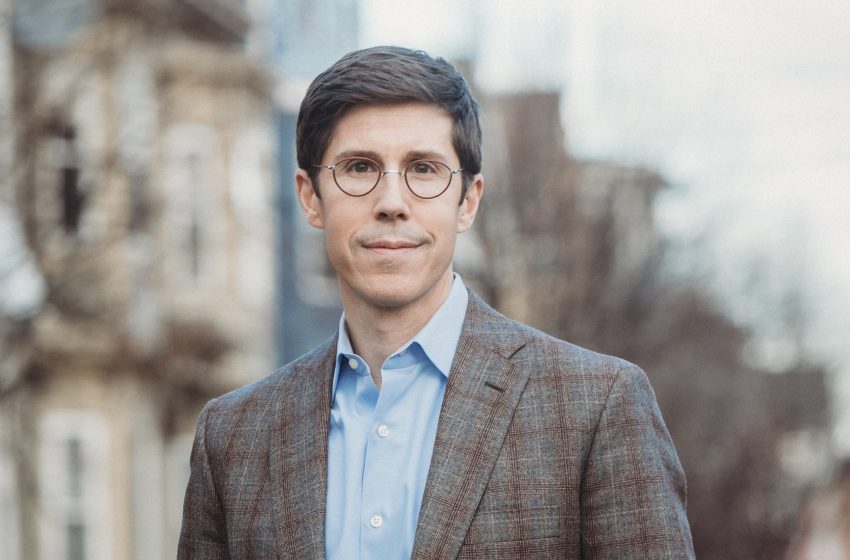 Smiley launched his campaign with a vision for the future of the Creative Capital 
Providence, RI– Brett Smiley, candidate for Mayor of Providence, joined community members, friends and supporters to kickoff his campaign at the CIC Providence, a local co-working space in Downtown Providence focused on fostering innovation and entrepreneurship. Surrounded by community members from every neighborhood, Brett outlined a vision for Providence that gets back to the basics and improves quality of life for all residents and businesses in every neighborhood.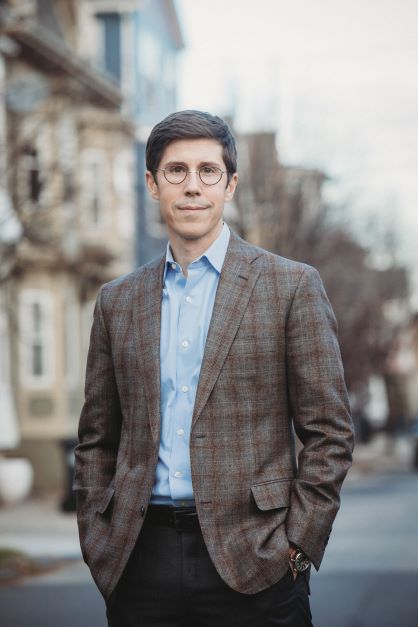 "Like more and more people, I chose Providence. I lived and worked elsewhere and know that what we have here is special. We have all the ingredients to be a world-class city – vibrant, diverse neighborhoods, some of the best food and arts and culture in the country, top universities, and thousands of small businesses. We have assets that most cities can only dream of. We also have the potential to be the best-run city in the county by focusing on what matters – simple quality-of-life issues."
As former Chief Operating Officers for the City of Providence, Chief of Staff to the Governor and State Director of Administration, Brett shared his experience and qualifications, as well as his passion, for creating efficient systems and budgets. In order to become the "best-run city in the country," Brett knows that we must refocus the attention of city staff and city funding toward top quality-of-life issues, including reducing violent crime.
"Improving quality of life also means addressing the crime in our community. Violent crime has been at an all time high. Homicides are up and people feel unsafe," Smiley added. "As Mayor, I will work to make our city safe again, backing expanded community policing that improves public safety and increases trust between the police and residents, prioritizing taking illegal guns off of our streets, boosting  behavioral health crisis responses and providing immediate and significant investments in opportunities for youth– employment, recreation and education."
The best-run city in the country requires the best-run schools. After letting down our students for decades, Brett promises to be the strongest advocate and champion for our students once elected into office. Prior to Brett's speech, he joined community leaders for an intimate morning discussion on youth and education covering both in-school and out-of-classroom learning opportunities that included education advocates and community members invested in the success of Providence youth.
"As Mayor, I will hold the state accountable for the progress of this takeover. I'll fight for high-quality schools in every neighborhood," he said. "We will recruit a diverse workforce and retain top teachers, and we will expand career and technical training to ensure our students graduate college or career-ready."
After the campaign kickoff event, Brett is meeting with Latino small businesses from neighborhoods across Providence for a roundtable discussion on economic development and small businesses support. During his speech, Brett emphasized the need for a comprehensive economic development plan crafted specifically to build off of Providence's strengths and with community input.
"For too long, we've been without a comprehensive plan to grow our local economy and have relied too heavily on the state doing our work for us. We have an opportunity to rebuild Providence's post-pandemic economy, and to do it in a way that supports every single person in our city. We'll start by investing in main street businesses and ensuring every neighborhood benefits from the funding. We'll invest in transportation – both locally and regionally – and strengthen our relationships with nearby cities. And we will ensure a full recovery for our hard-hit downtown, which remains the center of not just our city but of our state."
Following today's small business roundtable, Brett will be participating in a telephone town hall tonight, March 28 at 6:30PM that is open to residents of Providence and the press. To participate in this town hall, dial (855)-756-7520 and use extension 79830# to join on or after 6:30PM. A full copy of Brett's speech can be found on Brett's Facebook page here. Learn more about Brett's policy positions on the new website here.