Brett Smiley Launches New TV Ad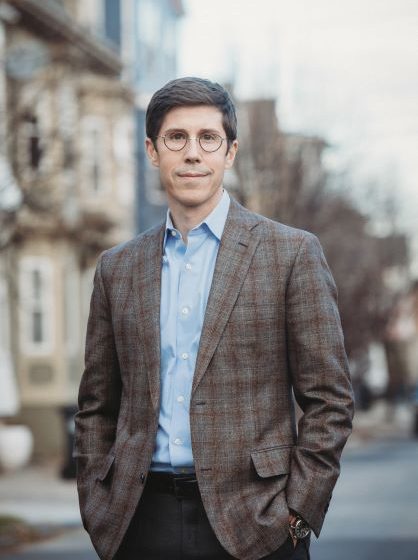 Providence, RI- Today, Brett Smiley, candidate for Mayor of Providence released his first campaign ad and the first television ad in the Providence mayoral race.
In the :30-second spot Smiley calls for a city where every student goes to a top-notch school and the streets feel safe in every neighborhood. A nod to Smiley's attention to detail, he promises to roll up his sleeves and "sweat the details" as mayor to provide better city services.
More information about Brett's vision for Providence can be found on his website.