California Senator Dianne Feinstein has Died, Longest Serving Female Senator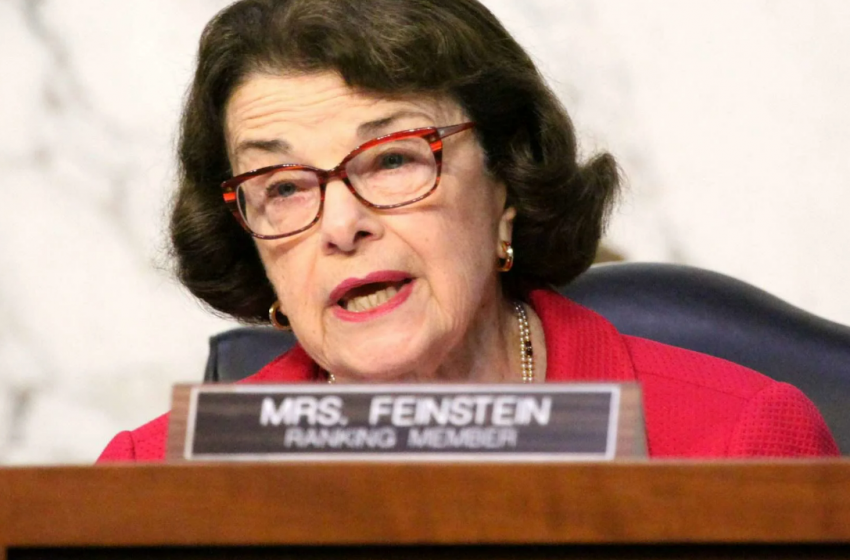 Feinstein, a Democrat from California, was the longest-serving female senator in U.S. history and the oldest sitting member of Congress. She was elected to the Senate in 1992, embarking on a congressional career during which she authored the federal Assault Weapons Ban in 1994 (which expired in 2014) and served as a leading voice in the effort to legalize gay marriage and ensure rights for LGBT Americans in 2015.
Senator Feinstein also led a bipartisan group of senators in passing legislation to drastically increase the fuel efficiency of cars.
Born Dianne Goldman in June 1933, she graduated from Stanford University in 1955 and went on to work in local government, serving as the San Francisco Board of Supervisor's first female president in 1978.
Feinstein married three times, most recently to investment banker Richard Blum, whom she wed in 1980; he died of cancer in 2022 at the age of 86. Feinstein has one daughter of her own, Katherine Feinstein Mariano, from her first marriage.