CFK Africa Prepares Amid Resurgence of Cholera, Having Already Documented One Case in Kenya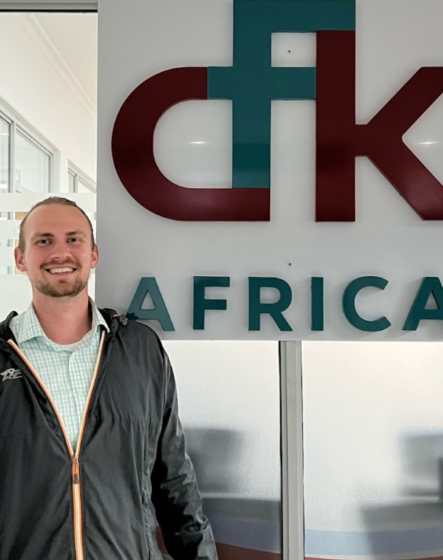 NAIROBI, KENYA – CFK Africa, a nonprofit with offices in Kenya and the U.S., is preparing for the potential to see a resurgence in cholera cases as the highly infectious and deadly disease makes a comeback worldwide. Nairobi and Kiambu counties in Kenya both recently recorded an outbreak, and the nonprofit has already documented one case at its Tabitha Medical Clinic in the informal settlement of Kibera in Nairobi. 
Spread by drinking or eating contaminated water or food, cholera can cause diarrhea, vomiting and dehydration, leading to death within hours if not treated properly.
"Cholera can spread rapidly, and it can be life-threatening, especially in informal settlements that do not have strong infrastructure," said CFK Executive Director Hillary Omala who is based in Nairobi. "Our goal is to monitor the disease closely so that we can notify the Ministry of Health and intervene quickly and effectively if it starts to spread."
The Ministry of Health in Kenya has confirmed a cholera outbreak in four of the eight counties where CFK operates: Nairobi, Kiambu, Kajiado and Nakuru.
CFK's Tabitha Medical Clinic in Kibera has an isolation booth for patients suspected of having cholera and can issue a notification alert directly to the Kenyan Ministry of Health for immediate intervention. Medical staff with CFK have also been trained on how to use oral rehydration to treat cholera patients.
The World Health Organization has warned of an upsurge in cholera cases worldwide, with 27 countries reporting outbreaks so far this year and a fatality rate that appears to be nearly triple the average of the past five years.
"The good news is that there are effective treatments for cholera, and we know how it spreads," added Omala. "With the right interventions, we can keep these outbreaks limited."