CHAIRMAN CARLOS GONZALEZ CHAMPIONS FOR RAPID COVID-19 TESTING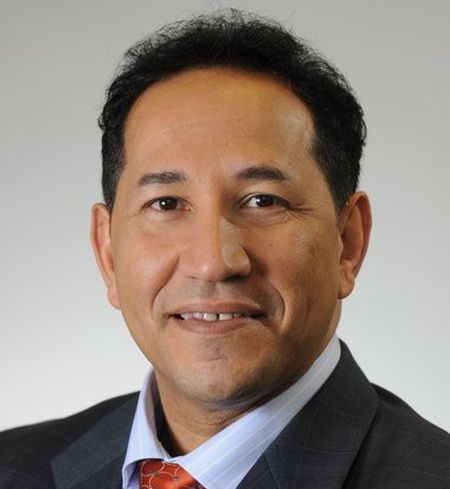 Springfield, M.A.- Chairman of Public Safety and Homeland Security State Representative Carlos Gonzalez has secured $75,000 in ARPA funds for free rapid COVID-19 testing for Springfield Pharmacy.
For the past two years, Representative Gonzalez has expressed how COVID-19 has disproportionately impacted the Latino community, especially those residing in high density neighborhoods. Although testing options are now more available for residents of Springfield, many low-income residents who do not have transportation are still faced with the problem of finding a way to test.
While positive COVID-19 cases have dropped significantly, the need for testing is still crucial. "If we are going to turn the tide, we need to include a bi-lingual and culturally appropriate outreach strategy. Additionally, the city should consider establishing a citywide diverse Covid Task Force that would include medical experts and diverse community leaders from Springfield," added Representative Gonzalez.