Cicilline Applauds EU Enforcement Action Against Meta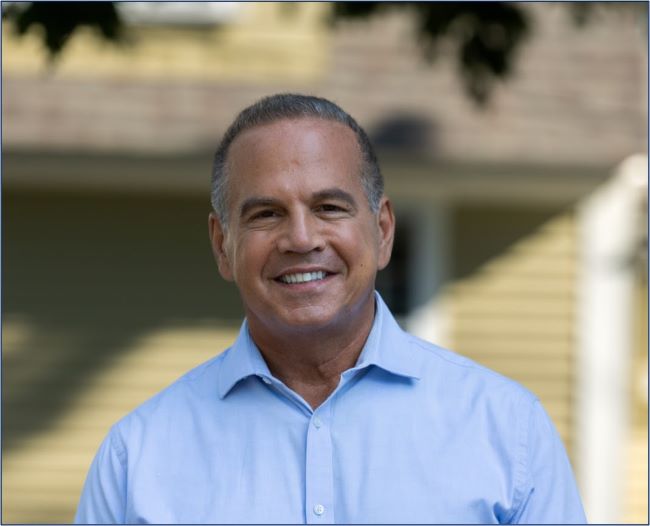 WASHINGTON, DC – Monday, May 22, 2023 Congressman David N. Cicilline (RI-01), Ranking Member of the House Antitrust Subcommittee, applauded the European Union's (EU) enforcement action against Facebook's parent company, Meta, for its failure to comply with the General Data Protection Regulation (GDPR), the EU's hallmark privacy law.
The Irish Data Protection Commission has fined Meta €1.2 billion for knowingly transferring European users' private data to the United States, in violation of the GDPR.
"As Facebook engineers have said, the company does not have sufficient controls to protect the endless personal data they collect on the platform's users. Today, the EU has taken a key step in holding this giant accountable because no one is above the law. Failing to hold Meta accountable for their egregious behavior would undermine the GDPR and its effectiveness. Meta needs to reform their systems to ensure that they can protect users' privacy and delete this data they knowingly transferred," said Congressman Cicilline.
The GDPR took effect on May 25, 2018.