Cicilline, Espaillat Statement Following President Biden Call for Putin War Crimes Trial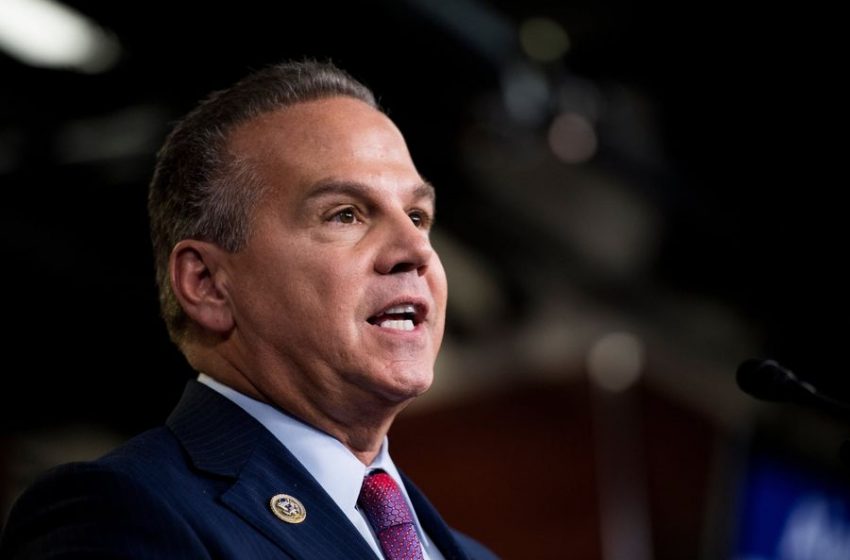 WASHINGTON, D.C. – Following President Joe Biden's remarks calling for a war crimes trial against Russian President Vladimir Putin, Representatives David N. Cicilline (RI-01) and Adriano Espaillat (NY-13) – authors of the Putin War Crimes Resolution, H.Res.964 – released the following joint statement:
"We strongly support President Biden's call for a war crimes trial against Russian President Vladimir Putin for the war crimes and crimes against humanity he has committed against the people of Ukraine," the members said. "Our resolution outlines Putin's indiscriminate targeting of innocent civilians and brazen assaults on residential buildings, schools, and maternity hospitals across Ukraine, and makes clear that he is a man without remorse, a moral compass, or respect for international law.
"The United States must lead in the fight to hold Putin accountable for his war crimes – and strongly attest the global community will not tolerate these flagrant violations of international law," the members concluded. "We call on this Congress to pass our resolution without delay – and welcome the President's support of this effort."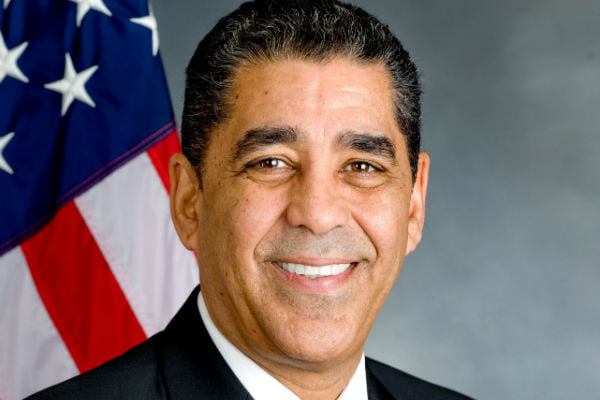 The Espaillat-Cicilline resolution:
Urges that the global community hold Vladimir Putin and the Russian government accountable for war crimes committed during the military invasion of Ukraine;
Condemns the Russian government's gross violations of international law amounting to war crimes and crimes against humanity, stands in solidarity with the people of Ukraine, and supports the efforts of international organizations to help people displaced by war;
Condemns the continued use of unlawful and indiscriminate violence against civilian populations by the government of Russia, its allies, and any other parties to the conflict;
Urges the United States and its allies to continue providing defense security assistance and humanitarian aid to Ukraine as Ukrainians valiantly defend themselves against Russia's military invasion;
Supports the continued use of sanctions against Russia and its allies until Russia ends its military invasion and unequivocally recognizes Ukraine's internationally recognized borders and political independence.
You can read the full text of the resolution HERE.