Cicilline to Lead Rhode Island Foundation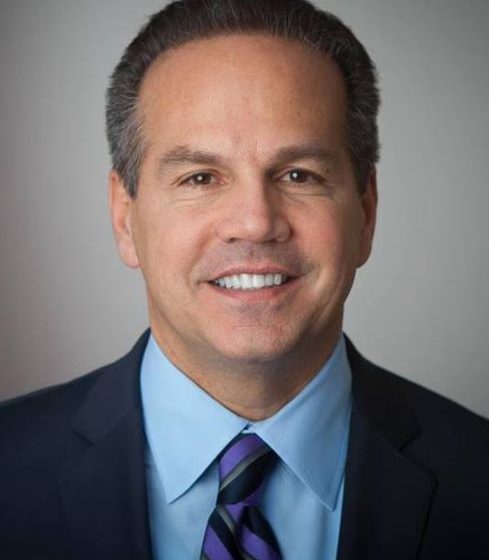 WASHINGTON, D.C. – Today, Congressman David Cicilline (D-RI), currently serving his seventh term in the United States House of Representatives, announced he has been selected to lead the Rhode Island Foundation as its President and CEO and will be leaving elected office effective June 1, 2023.
A member of House Democratic Leadership and a senior member of the House Foreign Affairs Committee and the House Committee on the Judiciary, Cicilline released the following statement:
"Serving the people of Rhode Island's First Congressional District has been the honor of my lifetime. As President and CEO of one of the largest and oldest community foundations in the nation, I look forward to expanding on the work I have led for nearly thirty years in helping to improve the lives of all Rhode Islanders.
"For more than a decade, the people of Rhode Island entrusted me with a sacred duty to represent them in Congress, and it is a responsibility I put my heart and soul into every day to make life better for the residents and families of our state. The chance to lead the Rhode Island Foundation was unexpected, but it is an extraordinary opportunity to have an even more direct and meaningful impact on the lives of residents of our state. The same energy and commitment I brought to elected office, I will now bring as CEO of the Rhode Island Foundation, advancing their mission to ensure all Rhode Islanders can achieve economic security, access quality, affordable healthcare, and attain the education and training that will set them on a path to prosperity.
"I am extremely grateful for the support of the people of the First Congressional District, my dedicated staff, and the help of the many organizations and individuals that I have had the privilege to partner with over the past twelve years. While my role will change in the months ahead, my commitment to serving Rhode Islanders will remain as strong as ever as I lead the Rhode Island Foundation through this next exciting period of transformational change in our state."
Formed in 1916, the Rhode Island Foundation is the state's community foundation and largest funder of
nonprofit organizations. As Rhode Island's philanthropic leader, the Rhode Island Foundation supports community programs through grants and investments, provides a forum for dialogue around critical civic issues, and advances strategic priorities to address issues of equity and improve economic, educational, and health outcomes for all Rhode Islanders.
Cicilline will remain in office until he begins service at the Rhode Island Foundation on June 1, 2023. Constituents can continue contacting the office for assistance with federal agencies and to engage with the Congressman and his staff on legislative issues.
By federal law and the Rules of the House of Representatives, after June 1, 2023, members of Cicilline's staff will continue to operate offices in both Rhode Island and Washington, D.C. under the supervision of the Clerk of the House of Representatives until a new Member of Congress is elected to fill the unexpired term. During that time, staff will continue to help constituents who require assistance in matters relating to federal government agencies. Staff will also be available to assist constituents with general information concerning the status of legislation but will not be at liberty to provide analysis of issues, render opinions, or advocate positions of public policy.