City Hall to Close to Public in Accordance with Pause in Rhode Island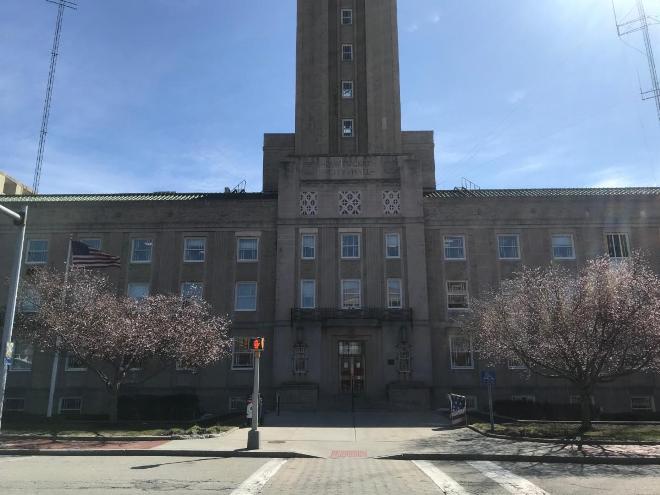 The City of Pawtucket, in accordance with the Pause in Rhode Island, has announced that City Hall will be closed to the public from November 30th to December 13th. 
"As coronavirus cases continue to increase during these unprecedented times and with the upcoming 'Pause,' we need to ensure that our hardworking municipal employees and our residents are healthy and safe," said Mayor Donald R. Grebien. "The temporary closure will comply with the Governor's announcement and minimize the risk of disease spread." 
"We continue to encourage our residents to safely and securely use the online and mail services that are available on the Pawtucket website. Thank you to the community for your patience, support and understanding as we get through this together," continued Grebien.