City of Pawtucket Hosts Ribbon Cutting of Fairlawn Dog Park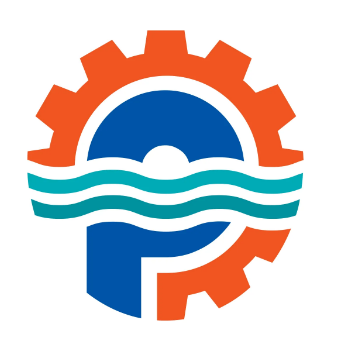 PAWTUCKET – The City of Pawtucket will host the grand opening of the Fairlawn Dog Park on Saturday, June 10th, at 11:30 AM. The dog park is in close proximity to the Fairlawn Community Pool, located at 100 Legion Drive, 02860.
"I am proud to welcome yet another dog park to our city for residents and their pets to enjoy," said Mayor Donald R. Grebien. "This park will promote socialization, exercise, and bonding among both dogs and their owners. Efficiently utilizing open greenspace in Pawtucket is a priority of my administration, and the opening of this new park signifies just that."
The Pawtucket City Council and the City of Pawtucket's Public Works and Planning and Redevelopment Departments have worked closely over the last few years on securing the funding for this project as well as the design for the park.
"I am extremely excited for the park to open," said Councilor Marlena Martins Stachowiak, who advocated for this project. "It's going to be a great place for residents to come with their animals, connect with one another, and enjoy this amazing recreational space."
Construction on the park began in September of 2022 and wrapped up earlier this week.
"We take great pride in our parks and recreation facilities throughout the city. We strive to provide residents with abundant opportunities to enjoy them," said Chris Crawley, Director of the Department of Public Works for the City of Pawtucket. "Our team has listened to the wants and needs of residents in the Fairlawn neighborhood, and we are confident that this park will satisfy the expectations of everyone."
"We have seen great success and high levels of attendance at the Slater Park Dog Park, which opened in 2011," said John Blais, Director of Parks and Recreation for the City of Pawtucket. "There was a clear demand for another dog park in Pawtucket, this time, on the opposite side of our city. We have no doubt that it will be equally as successful and hope to see more recreational spaces like this in the future."
Beginning on Thursday, June 8, the Slater Park Dog Park will be closed temporarily for improvements and renovations over the next few months, perfectly timed with the opening of the brand-new Fairlawn Dog Park.