City of Pawtucket to Conduct 2024 Statistical Revaluation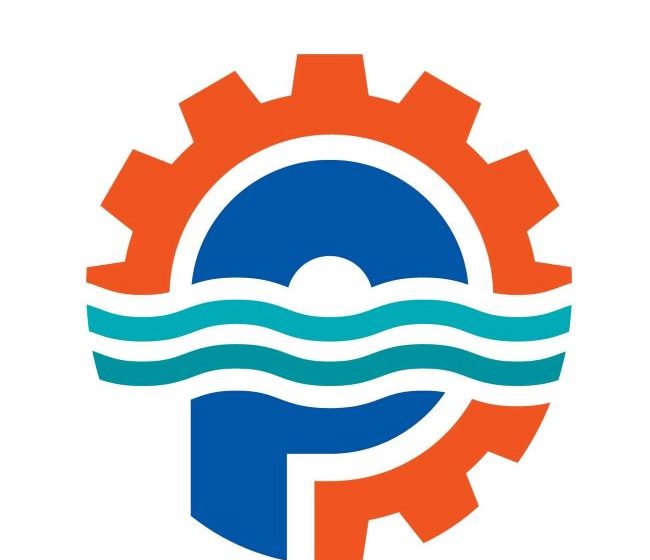 The City of Pawtucket will be conducting a Statistical Revaluation for 2024. The purpose of the revaluation is to reconcile property assessments to their full and fair cash value as of December 31, 2024. This year, the revaluation will only take place for properties that have sold during the past 18 months.
In accordance with RI General Laws 44-5-11.5 and 44-5-11.6, a revaluation is required every three years. During a statistical revaluation, properties are visited and receive exterior inspections to determine if the information the Tax Assessors' Office has is accurate. Valuation changes are based on the sales data from the subject's neighborhood.
The City of Pawtucket has hired Vision Government Solutions to conduct the revaluation. All Vision employees will carry photo identification, as well as a letter from the Tax Assessor stating the nature of their work. Their cars will be registered with the Pawtucket Police Department.
Once the review process is complete, and all data is analyzed, new assessments will be mailed to property owners in spring 2024. At that time, Vision Government Solutions will conduct informal appeal hearings with property owners to discuss assessments, at the property owner's request. The final property assessment will be reflected on the July 2024 tax bill, with further appeal options available through the Tax Assessor's Office at that time.
Residential data collection began on May 22, 2023, with Commercial/Industrial data collection beginning on June 8, 2023.
Should any property owner have questions or need additional information, please call the Tax Assessor's Office at 401-728-0500 x. 218