Congressman Cicilline Statement on Congressman Langevin's Retirement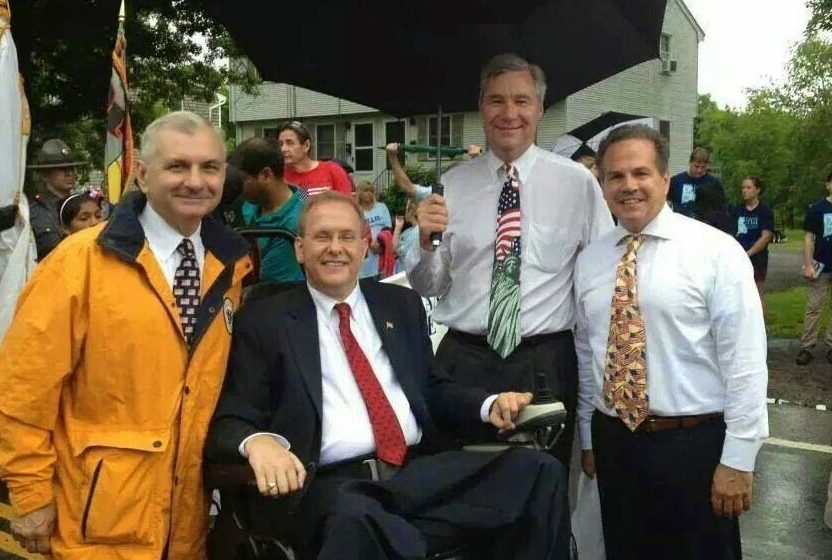 "For more than 30 years Jim Langevin has been serving Rhode Island with a passion and devotion that is second to none.
"It has been an honor to serve alongside Jim in the United States House of Representatives for the past 11 years, where he has become one of our nation's leaders in cybersecurity and expanding access to opportunities for career training and technical education.
"Jim has tirelessly advocated for what matters most to Rhode Islanders, and he has done so with a level of humility, civility, and dependability that has made him one of the most well-respected members of our caucus.
"The story of Jim Langevin will forever be remembered as one of perseverance and a dedication to public service. It is one that will inspire our colleagues in government today and the future leaders of our state and nation for generations to come.
"I extend my sincere appreciation to Jim for being such a true friend and trusted partner in government, and for his decades of faithful service to our state.
"I wish him my very best in this next chapter of his life and the endeavors ahead."