Councilwoman Helen Anthony Elected Finance Committee Chair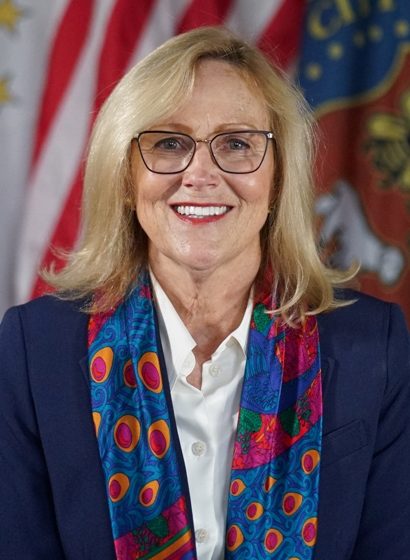 Providence, RI – Tonight, during the first 2023 meeting of the Finance Committee, members elected Councilwoman Helen Anthony (Ward 2) as the new chair of the important fiscal committee. The finance committee acts as the council's financial watchdog and is responsible for a careful review of the city's annual budget.
"I am honored to lead the Finance Committee on behalf of the residents of Providence. There is nothing more important to our future and the future of the next generations than careful and transparent financial planning," said Councilwoman Anthony. "I look forward to working in partnership with my council colleagues, the mayor and his team, municipal leadership, residents, and stakeholders to steward our $568 million budget with fairness and to increase opportunities for the public to understand and engage with our budgeting process."
Council President Pro Tempore Juan Pichardo (Ward 9) was elected vice-chair of the committee Majority Leader James Taylor (Ward 8), Councilor Sue Anderbois (Ward 3), and Council Whip Miguel Sanchez (Ward 6) also serve on the committee.
"I am elated that Councilwoman Anthony has stepped up to lead the Finance Committee," said Council President Rachel Miller (Ward 13). "The Committee serves a vital role within our council and the city of Providence, overseeing the finite details of all financial matters. We rely on the committee's guidance, and I am confident Helen will serve the residents of Providence with honor and respect." 
School Board
The committee also began the vetting process of Mayor Brett Smiley's school board appointees, which included Toni Akin, George Matouk, Carolina Roberts-Santana, and Erlin Rogel. The committee approved all appointees. To review the full agenda, click here.