CRANSTON POLICE INVESTIGATING A SHOOTING INCIDENT ON MICA AVENUE WHICH LEFT ONE VICTIM SHOT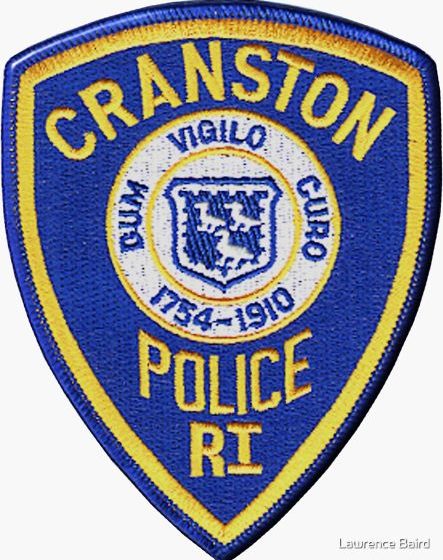 On August 1st, 2022 at approximately 11:00 PM the Cranston Police Department received a 911 call from 3 Mica Avenue indicating someone approached the home and fired multiple rounds striking one person. Upon arrival, officers were met by a thirty-two (32) year old male victim. The victim sustained two gunshot wounds and was immediately transported to Rhode Island Hospital and is expected to recover with non-life-threatening injuries. This incident is not believed to be random and has initial indications of a targeted attack on the residence and occupants. At this time, we are unable to provide any further details as detectives continue to evaluate all evidence related to this violent assault.
Anyone who has any information related to this case is encouraged to contact the Cranston Police Department, Detective Robert Tortorella 401-477-5041.