Cranston Police Investigating Embezzlement from Taco Comfort Solutions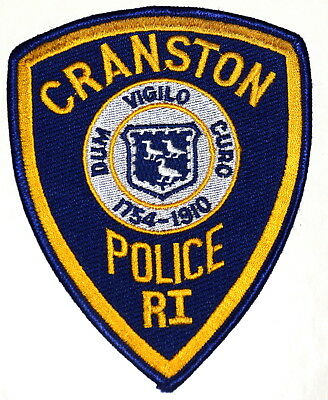 Colonel Michael J. Winquist, Chief of the Cranston Police Department, announces that the Cranston Police Criminal Investigation Unit and Bureau of Criminal Identification are investigating an embezzlement from Taco Comfort Solutions, 1106 Cranston Street, Cranston, Rhode Island.

Following an internal audit and investigation, Taco Comfort Solutions management filed a report with the Cranston Police Department regarding a possible embezzlement of inventory from their Cranston business. The Cranston Police Department commenced a criminal investigation, which resulted in an arrest this morning of a Taco Comfort Solutions employee identified as Dario D. Smith, age 51, of 160 Scituate Avenue, Cranston, RI. Detectives executed a court-authorized search at Mr. Smith's residence resulting in the seizure of plumbing and heating controls and other associated industrial HVAC equipment identified as the company's property. The stolen items that were recovered are valued at more than $500,000. It is suspected Mr. Smith had stolen the items over several months while employed by the company.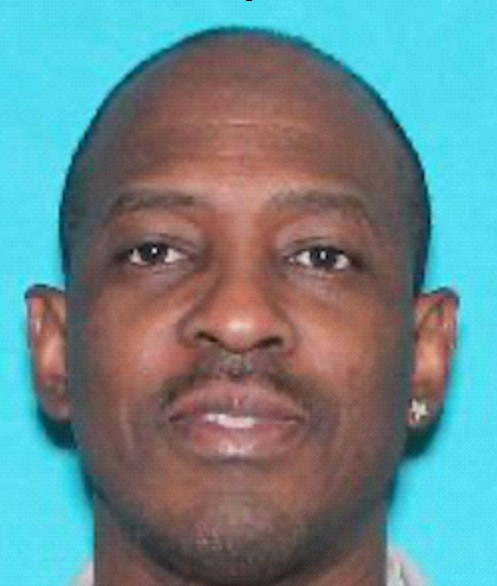 Mr. Smith will be arraigned this evening at Cranston Police Headquarters on a charge of Embezzlement (over $100), which is a felony offense, punishable by a fine, not more than fifty thousand dollars ($50,000) or three (3) times the value of the money or property thus embezzled or converted, whichever is greater, or imprisoned not more than twenty (20) years.

The investigation by the Cranston Police Department's Criminal Investigation Unit is ongoing. If you have any information regarding this case, please contact DET Joseph Hopkins at 401-477-5065 or jhopkins@cranstonpoliceri.com. You may also contact us at our main number, 401-942-2211, or anonymously by using Tipsoft.com.