Cranston Police Traffic Unit Investigates Fatal Crash on Dyer Avenue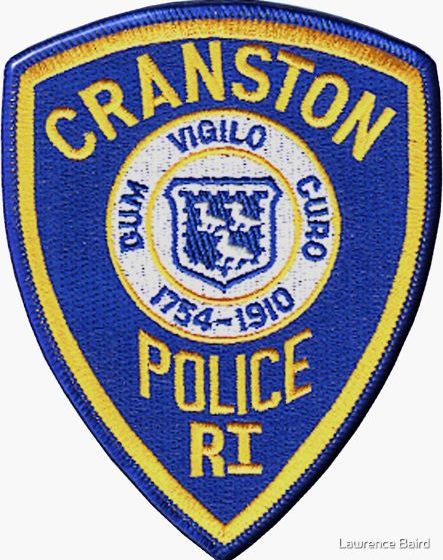 Colonel Michael J. Winquist, Chief of the Cranston Police Department, announces that Officers from the Cranston Police Department are continuing to investigate a fatal crash that occurred last night on Dyer Avenue, killing a local man.
On February 2, 2023, at approximately 9:00 pm, a fatal car crash occurred on Dyer Avenue in Cranston. An investigation revealed that a male driver, identified as Guido Romano, Jr, age 73, of Cranston, was operating a 2008 Nissan Pathfinder south on Dyer Avenue. Mr. Romano struck an unoccupied vehicle parked in the breakdown lane in front of 699 Dyer Avenue, causing him to veer off and cross the center line. He then entered the driveway of a residence at 712 Dyer Avenue, striking another unoccupied-parked vehicle before hitting the side of the two-family residence and coming to rest. The residence was occupied at the time of the crash, but fortunately, nobody was
injured. Mr. Romano was pronounced deceased at the scene by the Cranston Fire Department. Due to the vehicle striking the electrical meter and potential structural damage, Rhode Island Energy terminated power to the residence causing the occupants to be temporarily displaced.
There was no evidence at the scene to indicate speed or alcohol was a factor, although the investigation continues. The Rhode Island State Medical Examiner's Office will perform an autopsy to determine the cause of death and other medical or physical factors that may have contributed to the crash.