Decommissioning of Providence Vehicle Identification Number (VIN) Station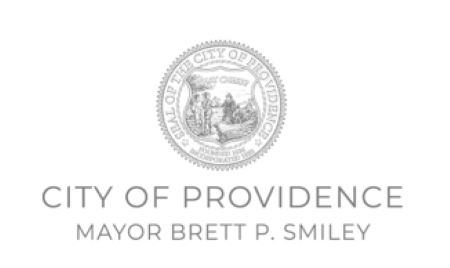 PROVIDENCE, RI—Beginning this month, the Providence Police Department will no longer conduct vehicle identification number (VIN) checks at the Providence Public Safety Complex parking garage located at 349 West Fountain Street.  VIN checks are required by the Rhode Island Department of Motor Vehicles when registering a vehicle purchased with a title from another state or was previously registered in another state.
Earlier this year, the State General Assembly passed legislation that allows a licensed Rhode Island new motor vehicle dealer to conduct the inspection at their business, submitting vehicle identification numbers for a National Crime Information Center (NCIC) check. The increase in accessibility to VIN checks combined with the decreasing demand at the West Fountain Street location in recent years has led to the decommissioning of the station.  
All previous appointments that have been scheduled will be honored and no new appointments will be accepted thereafter. For information on how to schedule a VIN Check, please visit the RI Department of Motor Vehicles website.