Democratic State Representative Deb Ruggiero Announces Candidacy for Lt. Governor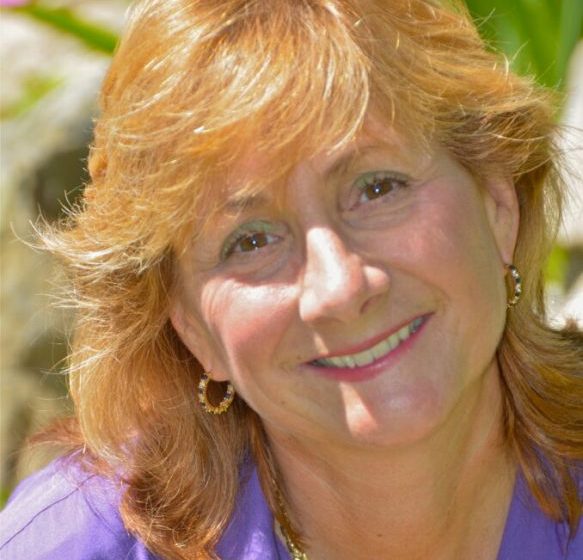 JAMESTOWN/MIDDLETOWN – Democratic State Representative Deb Ruggiero formally announced her candidacy for the Democratic nomination for Lieutenant Governor of Rhode Island. In a video released by her campaign, Ruggiero says as lieutenant governor she will continue her focus on the 4 4 E's – Economy, Environment, Education and Elders which have been the cornerstone of her 14 year legislative career.
"Working families and small business are the backbone of our economy. Education and workforce training are the future of our state's economy", says Ruggiero, "but most importantly we have to do better for our seniors. We need to invest more in home-based care so our parents and grandparents  can age in place. The office of Lt. Governor has so much untapped potential. You deserve a champion; I will be that champion."
Deb Ruggiero represents District 74 – Jamestown and Middletown in the General Assembly where she has served for the past 14 years. She has been a member of the House Finance Committee for eight years, framing the state budget. She is currently the Chairwoman of the  House Committee on Innovation, Internet, and Technology.  She is the president of DR Communications Group, an advertising and marketing company.  Deb is a graduate of Boston College and holds a Master's in Public Administration/Senior Leadership from Clark University.  
For more information please visit www.debruggiero.com