DHS to Issue Annual Clothing Allowance for Eligible Rhode Island Households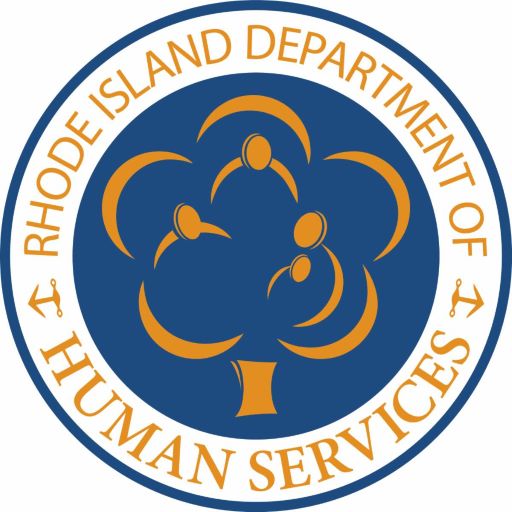 CRANSTON, RI — This week, the RI Department of Human Services (DHS) is issuing the annual clothing allowance to all eligible children in a Rhode Island Works (RIW) household. A $100 clothing allowance per eligible child will be issued to the household's electronic benefit transfer card (EBT) and will be available for use on Saturday, August 6, 2022.
The benefit will be issued to approximately 2,589 households and represents more than $500,000 in federal funds being disbursed to eligible RIW recipients. Households that become eligible for RIW in the month of August, but after the initial issuance, will receive the allowance towards the end of the month.
This is an annual program to assist families in buying clothes for their children in advance of the upcoming school year. In addition, through General Assembly support, the benefit has again been extended for parents/guardians with infants.
Eligibility details for the August clothing allowance issuance include:
Children currently receiving RIW benefits and payments
Children who live in a household who do not receive RIW, as long as those children are eligible citizens
Dependent children 19 or younger on December 31, 2022, who lived in an eligible RIW household during the month of August 2022
Important note for all beneficiaries, parents, or guardians: not all stores accept EBT. If you choose to shop at a store that cannot accept EBT, you may withdraw the money from your EBT account before shopping. Normal ATM fees will apply.
RIW is a financial and employment assistance program for parents and families with little to no income who have children high school age or younger.