Drink in the History Series Continues with Little Maven Lemonade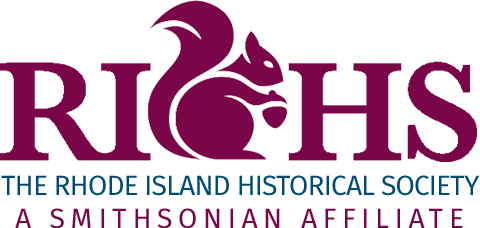 PROVIDENCE, R.I. – Join the Rhode Island Historical Society and Little Maven Lemonade on Saturday, August 13 at 11 a.m. at the Museum of Work & Culture (42 S. Main Street, Woonsocket, RI 02895)  for the continuation of Drink in the History, a yearlong series pairing RI beverages with history talks.
Little Maven Lemonade co-founders Mariana Silva-Buck and her 10-year-old daughter will discuss their company's philosophy and highlight their multicultural flavors, including an Amazonia lemonade, which uses a traditional recipe from Mariana's childhood in Brazil. Guests will have the opportunity to sample three flavors of lemonade and will receive a bottle of their own to take home.
The event will also include a tour of the museum's current exhibit, "This Kind of Love, Our Love: Latino Stories in the Blackstone Valley, 1960s-Today," and admission to the museum, which guests can tour following the program. The event will also be immediately followed by an oral history collection aimed at collecting the stories of Rhode Island's Brazilian community.
Tickets are $20 for RIHS members and $25 for nonmembers and can be purchased at rihs.org.
Drink in the History is part of the Rhode Island Historical Society's Bicentennial Celebrations, sponsored by Amica Insurance.