East Providence Names Human Resources Director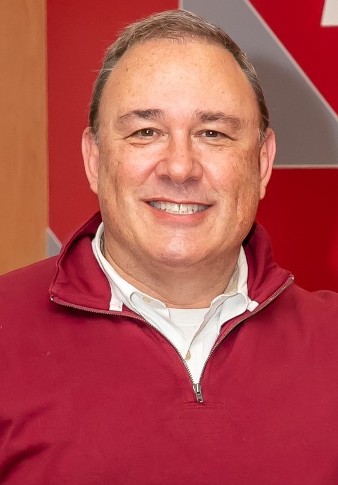 EAST PROVIDENCE, RI–East Providence Mayor Bob DaSilva has appointed Robert S. Perry as the city's new human resources director.
Perry will oversee all personnel matters in the city's Human Resources Department.
In addition, Perry will be responsible for management training, recruitment, performance evaluation systems as well as contract negotiations. He will be responsible for addressing the Administration's goals to update the city's policies and procedures, IT infrastructure in HR and create a robust employee training program to train employees on supervisory and other skills.
"Mr. Perry's more than 15 years in a leadership role as an administrator, principal and IT expert with vast experience in dealing with policies, procedures and education will be invaluable to the position of Human Resources director," Mayor Bob DaSilva said. "Mr. Perry's unique set of skills, education, and background will be a great fit for our team and the City of East Providence."
Perry is principal at Riverside Middle School, where he has increased parent engagement, took a leading role in hiring teachers and staff, led a number district-wide curriculum efforts