East Providence Police arrest two on gun charges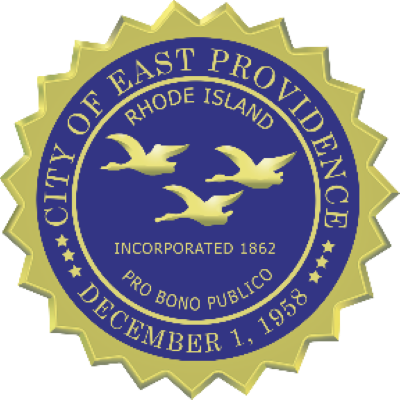 EAST PROVIDENCE, RI – On July 23, 2023, East Providence Police Officer Nathan DaCosta stopped a vehicle on South Broadway for suspicion of driving under the influence after the operator made several traffic violations. Officer DaCosta made contact with the operator who was identified as Pablo David Bonilla Sosa, 32, of New York. The vehicle had recente damage and what appeared to be a bullet hole in the front windshield. Sosa showed significant signs of impairment during the encounter. While Officer DaCosta was speaking with Sosa, he observed a semi-automatic pistol by Sosa's feet.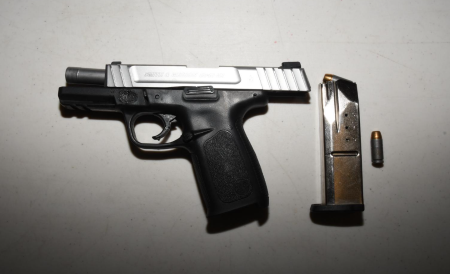 Sosa was ordered out of the vehicle. While ordering Sosa out of the vehicle, the front seat passenger, identified as Karen Patricia Gomez Bonilla age 32 of New York, grabbed the firearm from the driver side floor. Officer DaCosta gave commands to Bonilla which were ignored. Bonilla continued to manipulate the weapon before finally placing the pistol under the passenger seat.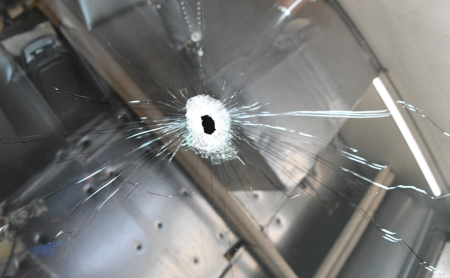 Once backup officers arrived on scene, both Sosa and Bonilla were placed into custody. Officer DaCosta retrieved the Smith and Wesson pistol from under the passenger seat. The pistol was loaded and appeared to have an obliterated serial number. Officer DaCosta showed extreme restraint, professionalism, and remained calm during the entire encounter. Both Sosa and Bonilla were charged with the following crimes: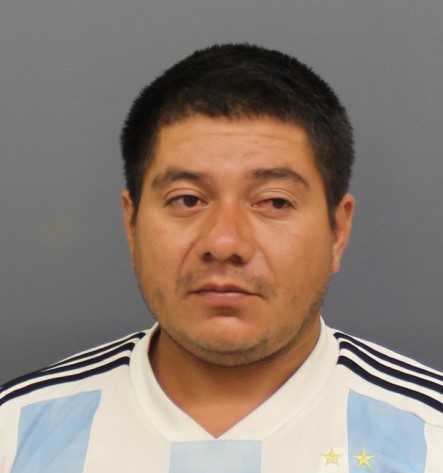 Pablo David Bonilla Sosa
• License Required for Carrying a Pistol
• Carrying a Weapon While Intoxicated
• Alteration of Marks of Identification on Firearms
• DUI Drugs/Alcohol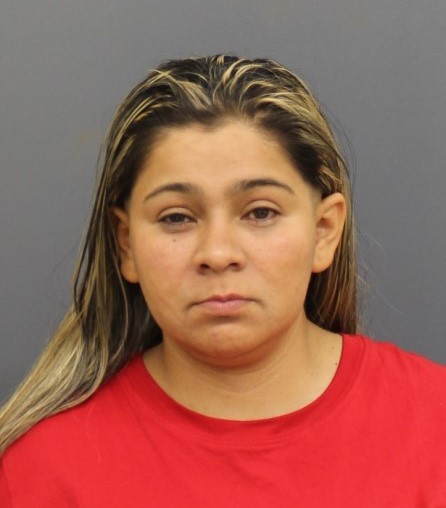 Karen Patricia Gomez Bonilla
• License Required for Carrying a Pistol
• Carrying a Weapon While Intoxicated
• Alteration of Marks of Identification on Firearms
Sosa and Bonilla were later arraigned and transported to the Adult Correctional Institute