Ecuador: Flood leaves at least 18 dead in Quito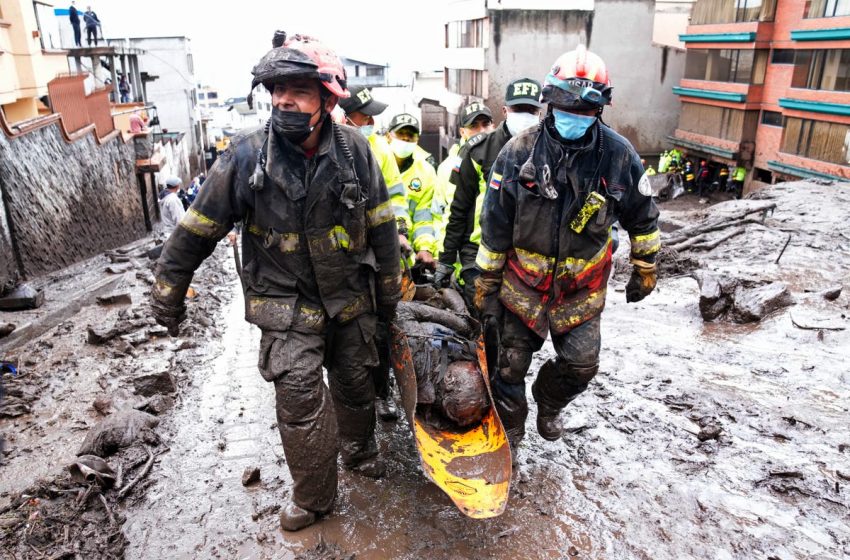 QUIT — A flood in Ecuador left at least 18 dead, including some swept away by the current when a group of people was on a sports field in an upper area of ​​the capital, the Risk Management Secretariat reported Tuesday.
In a Twitter message, the agency reported that there were "14 people dead, three houses destroyed and three families affected," while residents of the area along with relief workers removed debris and searched for more people.
Later, and in statements to the Ecuavisa television network, Police General César Zapata, commander of the Metropolitan District, said that "we have just found four more victims who were admitted to the legal medical department… so far, the units are deployed in places where structures have collapsed.
He added that some 180 police officers have been sent to help in the rescue of victims and provide security in the affected homes and vehicles.
In the first images that were spread on social networks, dramatic scenes were observed with waves of mud carrying debris, vehicles and garbage containers, among others, in the midst of incessant rain.
The rescue tasks began during the night and the uniformed officers asked for silence to listen to the cries of the people trapped in collapsed houses.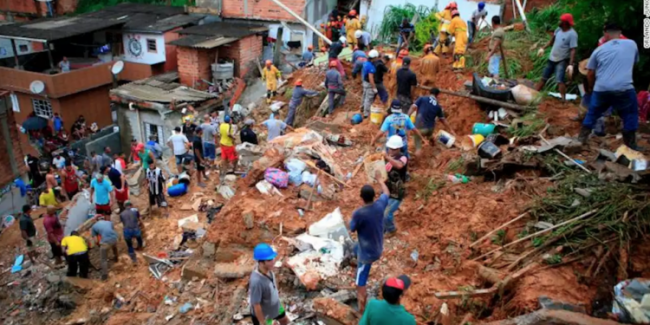 The incident occurred in the neighborhoods of La Gasca and Armero, located on the slopes of the Ruco Pichincha mountain, where plugged streams filled with water that came out at high speed in the afternoon and evening. Some facades have traces of the first impact of the mud up to about three meters high.
A similar event occurred in the same area about 50 years ago