Elmwood Post Office temporarily closed due to flooding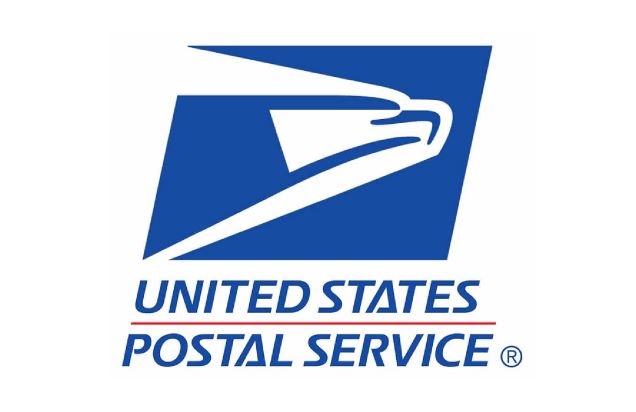 Minimal impacts to street delivery
Providence, RI — Due to extremely heavy rains over the past 36 hours, the Elmwood Post Office has been temporarily closed due to flooding.
Street delivery of mail continues from an alternate location, although traffic impacts caused by the flooding may result in minor delays.
Full retail and PO Box service for Elmwood customers is available at the Washington Park Post Office at 1284 Broad St. in Providence.
Cleanup of the Elmwood facility is already underway and the Postal Service hopes to reopen this location for full service as quickly as feasible.