Fairlawn Dog Park Committee Seeking Members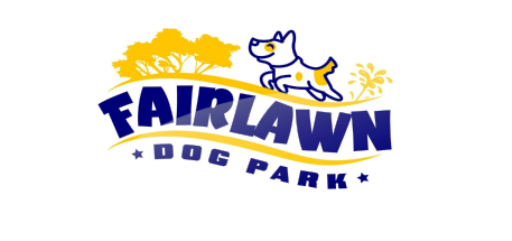 Pawtucket – In anticipation of the Fairlawn Dog Park completion in late spring, the Fairlawn Dog Park Committee is seeking volunteers to join the committee.
City Councilwoman Marlena Martins Stachowiak, along with Tracy Dame, previously of the Pawtucket Dog Park, invite any community members that would like to volunteer to join them Tuesday, February 28th at 6pm at Nathanael Greene Elementary for an informational meeting.
The FDP Committee's mission is to engage the community, organize events, and fund-raise for events and additional amenities for the park in the future.
"We are especially hoping to see neighbors that will be utilizing this brand new park with their dog to join us, " said Martins Stachowiak. "The vision is to really build an engaged community of pet owners."
In addition to volunteers, the committee is searching for a secretary, treasurer, and social media chair to join the board.
Doors will open at 5:30 pm on the 28th. Attendees can enter through Door 1 At Nathanael Greene located at 285 Smithfield Ave. in Pawtucket.
For more information email fairlawndogpark@gmail.com.