Following trial, Westerly man found guilty of sexual assault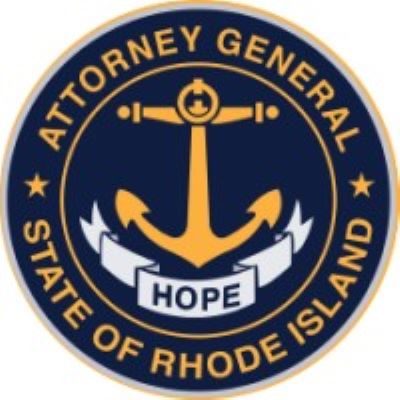 PROVIDENCE, R.I. – Attorney General Peter F. Neronha announced that a Westerly man has been found guilty in Washington County Superior Court of sexually assaulting a female victim in Westerly in 2019.
On September 19, 2023, following the conclusion of a seven-day trial before Superior Court Justice Sarah Taft-Carter, a jury found Tyler Gelpi (age 36) guilty of one count of second-degree sexual assault.
The defendant is currently being held without bail at the Adult Correctional Institutions (ACI) pending a future sentencing hearing.
"Sexual assault causes a great deal of trauma for victims, and for this reason and others, it is chronically underreported," said Attorney General Neronha. "But every time a perpetrator of sexual assault is held accountable, it shows other victims that justice is possible in these types of cases. I also commend the victim in this case for bravely testifying and ultimately ensuring the defendant is brought to justice. And finally, I want to thank the Westerly Police Department for their outstanding work and partnership in this case."
During the trial, the State proved beyond a reasonable doubt that in March 2019, the defendant sexually assaulted a female victim, who was known to him, at a residence in Westerly.
"Committing sexual assault against an innocent victim is among the worst crimes that we investigate," said Westerly Police Chief Paul J. Gingerella. "I commend the victim's bravery throughout this process and thank the men and women of the Westerly Police Department, as well as our partners at the RI Attorney General's Office, for their investigation and prosecution of this case."
Assistant Attorney General Mark Trovato of the Office of the Attorney General and Detective Sergeant Dana Gervasini of the Westerly Police Department led the investigation and prosecution of the case.