Foster Forward Named Champion in Action for Innovation & Transformation in Foster Care Services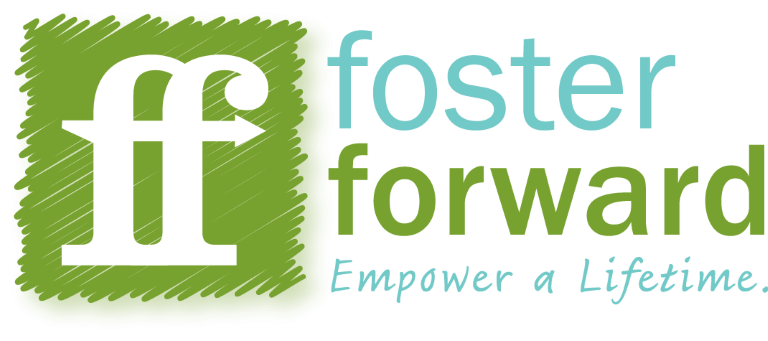 Citizens and NBC 10 provide $35,000 in funding, communications and volunteer support
Rhode Island (July 11, 2022) – Foster Forward, a nonprofit organization that empowers lives impacted by foster care, has been named a 2022 Champion in Action® in the category of Innovation & Transformation. The award includes $35,000 in unrestricted funding, as well as significant promotional and volunteer support in recognition of the organization's outstanding work.
"Foster Forward is a leader in providing exceptional and innovative services to youth in foster care," said Barbara Cottam, RI market executive at Citizens. "Their recent work addressing access to housing is transforming the lives of the young people they serve and makes them a true Champion in Action."
"There's no more valuable service than improving the lives of children in foster care" said Vic Vetters, vice president and general manager at NBC 10. "Rhode Island is fortunate to have Foster Forward serving kids and foster parents, particularly during these challenging times."
Foster Forward has an unwavering commitment to supporting children and youth, families, and those working in the child welfare system. Through a wide range of innovative programs and services, they prepare foster children and teens to be self-sufficient, empowering them to become successful adults. The organization utilizes a race equity and inclusion model in all their work and on behalf of the young people they serve. Foster Forward's approach to providing effective programs and services for Rhode Island youth leads to better outcomes for the clients in their care. They believe that being a champion for these young people requires identifying problems and working diligently to eliminate barriers and introducing impactful solutions.
"It's an incredible honor to be recognized as a Citizens' Champion in Action. We are proud of Foster Forward's innovations in transforming housing opportunities for young adults leaving foster care and those experiencing homelessness. All young people need safe and affordable housing in order to thrive in school and at work so that they may successfully launch into adulthood. We are excited about the potential of this honor to highlight our efforts and generate new opportunities and partnerships that will propel our work forward at scale," says Lisa Guillette, executive director at Foster Forward.
The Champions in Action program, now in its 20th year, has awarded more than $10 million in contributions and promotional support to 367 nonprofits across the bank's footprint. In Rhode Island alone, 59 nonprofits have been honored, receiving more than $1.6 million in funding.
As a Champion in Action, Foster Forward will benefit from:
A $35,000 contribution in unrestricted funds from Citizens
Media coverage and public service announcements from NBC 10
Volunteer support from Citizens colleagues
Public relations and promotional support