Free Educational Series for Homeschool Families Launches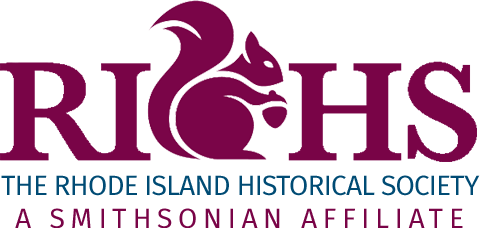 Museum of Work & Culture & Harris Public Library to Offer Bi-Monthly Programs
(WOONSOCKET, R.I.) –  On Monday, October 2, the Museum of Work and Culture, a division of the Rhode Island Historical Society, and the Woonsocket Harris Public Library will host the first program in their bi-monthly free educational series for homeschooled families.
The program will begin at the Museum at 10:00 am, where families will gather around the Museum's interactive new exhibit, Flowing Through Time: Nature, Industries, and Communities of the Blackstone River, to explore the mills that surrounded the river and learn about their environmental impact on the river and its wildlife, as well as cleanup efforts. Weather permitting, participants will then venture outside to see the river firsthand, view the Woonsocket Falls, and trace the journey of the water from headrace to tailrace.
At 11:00 a.m., participants will move to the Woonsocket Harris Public Library, where the children will participate in a "Bugs of the Blackstone"  hands-on activity with the Blackstone River Watershed Association.  Search through leaf packs from local streams and discover the special insects called aquatic macroinvertebrates that indicate water quality. We'll also use microscopes to view organisms too small to be seen with our eyes alone.
Space is limited, and registration is required. Please email mowc@rihs.org for reservations.