Free Open House at Polar Park for Fans on July 10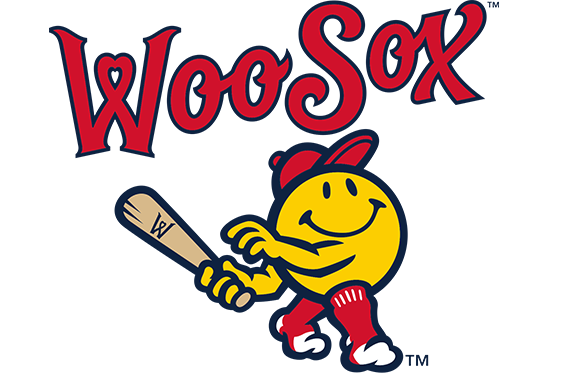 POLAR PARK TO WELCOME ONE AND ALL
TO A FREE "OPEN HOUSE" SATURDAY, JULY 10, 11 a.m.-2 p.m.
"Saturday in the Park" asks fans to provide ideas, suggestions, and reactions
WORCESTER, MA – As a prelude to the launch of the second half of their home season, the Worcester Red Sox are inviting all fans to an "Open House" on a "Saturday in the Park," July 10, from 11 a.m. until 2 p.m. at Polar Park.  The event is free to attend, and concessions will have typical foods and beverages for purchase.  The WooSox Team Store will also be open.  The team is on the road in Lehigh Valley, PA, playing the Philadelphia Phillies' Triple-A team.
Fans will be able to take a walk around the warning track in addition to seeing the main concourse and the DCU Club areas.
"One of the more enjoyable aspects of a ballpark is to explore it at your leisure," said Red Sox Hall of Famer Larry Lucchino, Chairman and Principal Owner of the WooSox.  "We are also asking for suggestions and ideas.  We built this ballpark with the input of the city and its people; now we want to refine it, fine-tune it, with more fan input."
The WooSox staff will also have tables around the concourses to foster conversation and feedback.
In addition, fans will have the opportunity to take photos at the Ted Williams statue, the Casey at the Bat statue, and the giant Bobblehead of "Mistah Wistah" of the Worcester Worcesters of the 1880s.
Smiley Ball, the team mascot, will be available to meet fans, take photos, and sign autographs.  He may be joined by some of his friends.
Fans can also see displays in the DCU Club that pay tribute to Norman Rockwell's baseball art, Jackie Robinson, Roberto Clemente, the Negro Leagues, and the women of the All-American Girls Professional Baseball League.  Additional photos and artifacts from the 19th century and early 20th century are on display.
Fans can also see the Boston Red Sox retired numbers, the Pawtucket Red Sox full complement of program covers, as well as the four replica World Series Championship trophies that were personally awarded to Lucchino for his role as President/CEO when the Boston Red Sox won the 2004, 2007, and 2013 World Series and as President/CEO Emeritus in 2018.
For many fans, the visit will be the first to the Berms in Left Field, which are expected to be ready for fans by early July.
The club also asks fans to submit questions in advance of July 10 by sending their comments to info@woosox.com.  "We are eager to have a 'Suggestion Saturday,'" Lucchino said.