Game On! Shea Fashion Showcase Returns for 14th Annual Runway Show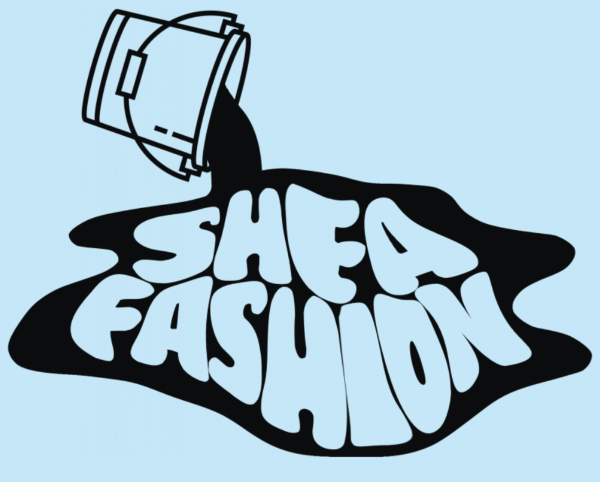 Pawtucket, RI – The Shea Fashion program is proud to announce the continuation of its annual fashion showcase, set to take place on April 28th, 2023, at the Tolman High School Auditorium in Pawtucket, RI. The multi-scene fashion show will feature student designs, eye-catching visuals, and performances by the Jacquline M. Walsh High School Dance Team, the Shea High School International Dance Team, singer and Shea senior, Charline Reis, and more! The show will be hosted by Shea senior, Catherine Nobre.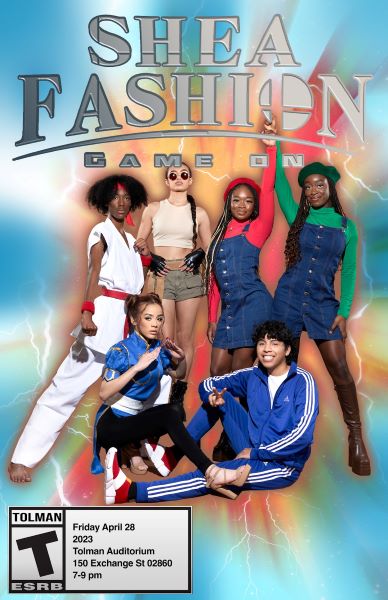 This year's showcase is themed "Game On," and explores the relationship between video games and fashion. The Shea Fashion program has been working with students to produce a yearly fashion show for the past 13 years, providing students with the opportunity to explore creative outlets and partners with local professionals to show students different career pathways. The program also casts a class of models for each year's show, allowing student models to learn runway etiquette while building self-confidence in an inclusive setting.
"Our theme this year is all about exploring the connections between video games and fashion," said Shea Fashion program co-director, Phyllis McHale. "We're thrilled to give our students the opportunity to showcase their designs and creativity in such a unique and exciting way."
Senior Captain Ailani Alvarez, who has been a model for Shea Fashion for the past four years, expressed her excitement about the program, saying, "Shea Fashion means to me that you don't have to be what society thinks a model is. What I've learned most from Shea Fashion is that no matter who you are, or where you are from, we all can be creative, beautiful, and confident." Junior Captain Jayrick Spencer is equally excited about this year's theme, saying, "I loved playing video games growing up, and it being combined with modeling is a great thing to experience."
Doors for the Shea Fashion Showcase will open at 6 PM, with the show set to begin at 7 PM. The event is open to community members, local youth, people interested in fashion, and people who are looking for an entertaining evening. Tickets can be purchased at 
sheafashion.yapsody.com
. For more information about the Shea Fashion program, visit 
sheafashion.com
.