General Assembly passes Rep. Biah and Sen. Quezada's legislation that streamlines ESL and ELL teacher certifications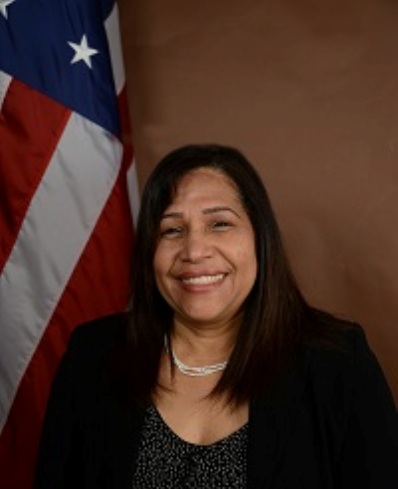 STATE HOUSE – The General Assembly tonight passed Rep. Nathan W. Biah and Sen. Ana B. Quezada's legislation (2021-H 5829A / 2021-S 0991) which would streamline the English as a second language (ESL) and/or English language learner (ELL) teaching certification process.
The purpose of the legislation is to increase the number and percentage of teachers in the state that are certified as ESL and/or ELL teachers.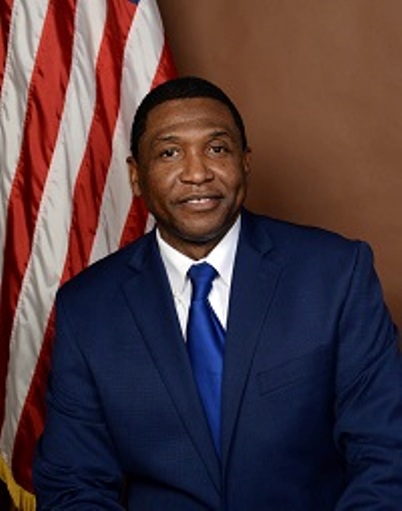 "As the demographics in our public schools continue to change, most particularly in our urban core communities, we have found that the school departments simply do not have enough of their teachers certified in ESL and ELL instruction.  This is an extreme disservice to our children who are in desperate need of these crucial educational services.  By streamlining the certification process, more of our teachers will possess these credentials, allowing them to provide the support and instruction that so many of our children need to succeed later in life," said Representative Biah (D-Dist. 3, Providence), who is also a high school principal in Providence.
"There is a serious shortage of qualified ESL and ELL teachers in our schools and it is hurting so many of our students who are not getting the education they need.  This legislation will help rectify that problem, especially in our urban core schools, and give our English second-learning students the chance to achieve the American Dream," said Senator Quezada (D-Dist. 2, Providence).
The legislation would mandate the Department of Education to provide rules and regulations to streamline the ESL and/or ELL teaching certification procedure for Rhode Island teachers.  This could include providing reciprocity to persons who hold a Massachusetts teaching certificate with similar certification in ELL, sheltered English immersion endorsements (SEI), provide cohorts where current Rhode Island certified teachers can obtain ESL and/or ELL endorsements, provide classes for current Rhode Island certified teachers at the individual school level within each school district, as well as accepting classes for Rhode Island ESL and/or ELL certification that are accepted for Massachusetts SEI endorsement.
The bill now heads to the governor's desk for consideration.