General Assembly passes Rep. Williams' bill that establishes African American history education in public schools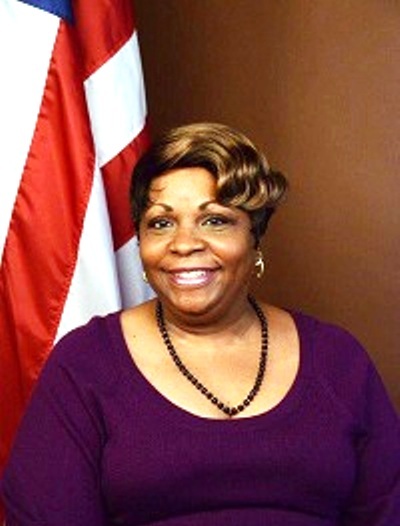 STATE HOUSE – The General Assembly tonight passed Rep. Anastasia P. Williams' (D-Dist. 9, Providence) legislation (2021-H 5697aa) that would incorporate African heritage history education in all Rhode Island elementary and secondary schools.
The goal is for all students to receive instruction on African heritage history in order to have a more comprehensive understanding of the crucial role that Rhode Island played in the slave trade throughout the history of our nation, as well as the many contributions African Americans have made to our society.
"As we have witnessed over the past year, the connections that hold our society together are fragile, but these connections can become strong through respect, compassion, and most importantly, truth.  Knowing this truth is essential to a united society and I am very happy that these lessons will finally be presented to our students, and adults as well, so that they may go forth into the world truly knowing the many parts of our society that work for everyone and that sadly, currently there are still too many remaining caught in a cycle of intolerance and injustice.  And hopefully, our students and adults will use this knowledge to create a better society, a society that actually values the life and dignity of every Rhode Islander and beyond, regardless of our differences.  This has been my hope, to bring our state's true and honest history to light, and this bill's passage makes that dream one step closer to reality," said Representative Williams.
The legislation calls for every school district to include in its curriculum a unit of instruction on African heritage and history utilizing, but not being limited to, the materials collected and disseminated by the Department of Education, commencing with the 2022-2023 school year.
The bill does not require school districts to require African heritage history instruction in every year, but that African heritage education and instruction shall be utilized during appropriate times in the elementary and secondary school curricula, as determined by the local authority. All students should have received instruction on African heritage and history materials by the time they have graduated from high school.
The Rhode Island Black Heritage Society will be leading the curriculum design, working with Rhode Island College and the Rhode Island Historical Society.
The bill now heads to the governor's desk for consideration.