Governor McKee Announces Community Based COVID-19 Vaccination Clinics Scheduled for Thursday, March 3 and Friday, March 4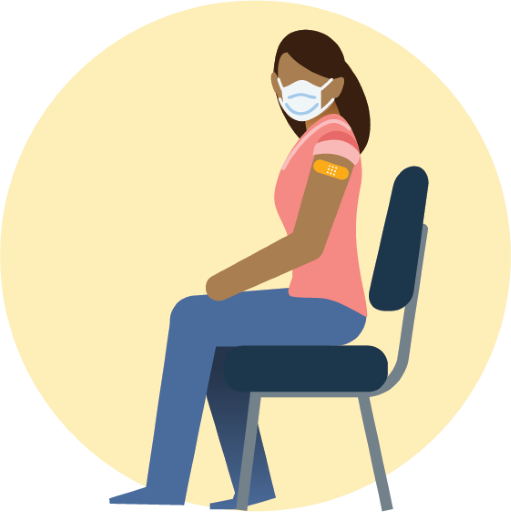 COVID-19 Vaccines and Booster Doses Available at Local Clinics Throughout Rhode Island
PROVIDENCE, RI – The McKee Administration today announced the community based COVID-19 vaccination clinics scheduled for Thursday, March 3 and Friday, March 4.
Community based COVID-19 vaccination clinics will be held Thursday, March 3 in Woonsocket and Providence, and Friday, March 4 in Providence and Woonsocket. Registration is recommended for these clinics. To register, visit C19VaccineRI.org and click "Upcoming Community Vaccination Clinics."
In addition, the COVID-19 vaccine and booster doses are available in many healthcare providers' offices and pharmacies throughout Rhode Island. More information about COVID-19 vaccination locations can be found at C19VaccineRI.org.
38.5 percent of Rhode Islanders have received a booster dose.
Community Based COVID-19 Vaccination Clinics for March 3
| | | | | |
| --- | --- | --- | --- | --- |
| 5:30pm-7:30pm | Harris Public Library | 303 Clinton Street | Woonsocket | Moderna, Pfizer (12+), Pfizer (5-11) |
| 10:00am-12:00pm | Federal Hill Olneyville Pantry | 222 Manton Avenue | Providence | Moderna, Pfizer (12+), Pfizer (5-11) |
| 4:15pm-6:15pm | Sophia Academy | 582 Elmwood Avenue | Providence | Pfizer (12+) Pfizer (5-11) |
Community Based COVID-19 Vaccination Clinics for March 4
| | | | | |
| --- | --- | --- | --- | --- |
| 3:00pm-4:30pm | Olneyville Library | 1 Olneyville Square | Providence | Moderna, Pfizer (12+), Pfizer (5-11) |
| 2:00pm-4:00pm | PACE RI | 781 Social Street | Woonsocket | Johnson & Johnson, Moderna, Pfizer (12+), Pfizer (5-11) |