Governor McKee Announces Dates for Special Election in First Congressional District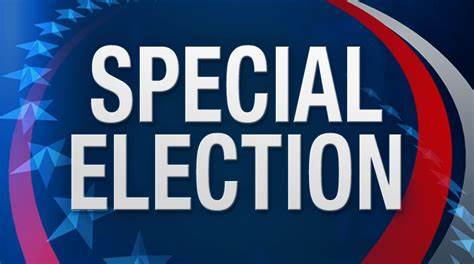 ROVIDENCE, RI – Governor Dan McKee today announced the dates of the special election to fill a seat that will soon be vacant in Rhode Island's first congressional district. The Primary Election will be held on Tuesday, September 5, 2023 and the General Election will be held on Tuesday, November 7, 2023.
"Voting is the hallmark of our democracy, and our goal is to make it as understandable as possible for both candidates and voters to ensure the highest turnout possible," said Governor Dan McKee. "Together with the Secretary of State's Office and the Board of Elections, my team is committed to ensuring that Rhode Islanders are aware of this special election and engaged in the process. Members of Congress play key roles in ensuring that Rhode Island is represented in Washington, D.C. and we want to ensure Rhode Islanders are participating in selecting their next representative."
As is dictated by law, the Governor will sign the formal Writ of Election when the seat is officially vacant on June 1, 2023. A copy of the Writ that the Governor will sign on June 1, 2023 can be found 
here
.