Governor McKee Announces Selection for Chair of Board of Education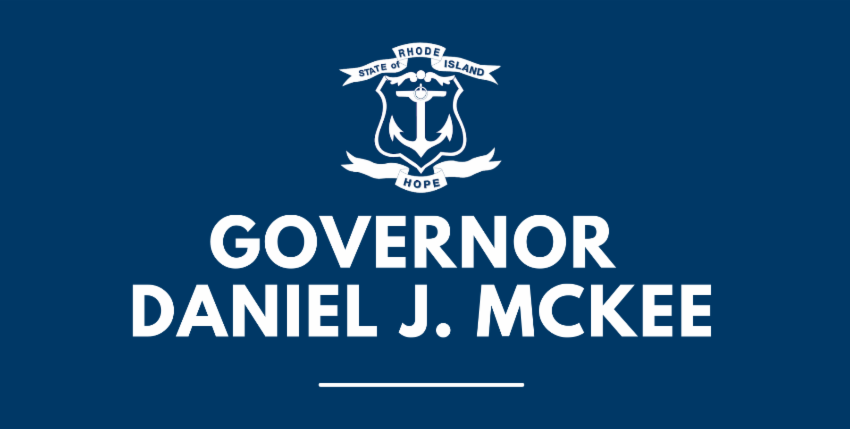 PROVIDENCE, RI – Governor Dan McKee today announced that he has selected Michael Grey to serve as the next Chair of the Rhode Island Board of Education. Grey replaces Barbara Cottom. The Governor will submit Grey's name to the Rhode Island Senate for advice and consent.
"As we double down on our efforts to increase education outcomes of our students, I am glad that we have a partner in Mike Grey to lead the Rhode Island Board of Education," said Governor McKee. "Improving outcomes will take all of us working together both inside and outside the classroom and I look forward to working with Mike and the members of the Board to get this done."
Grey serves as Chairman of the Governor's Workforce Board, appointed in 2016 with the instruction to convene the entire state workforce development resources under a single entity. During that time, he also became an ex-officio member of the Rhode Island Board of Education for Elementary and Secondary Education and Post-Secondary Education. He has also previously served on the Career and Technical Education Board of Trustees and was co-chair of the Criminal Justice Reform subcommittees for youths and adults.
"I am honored to be asked to contribute to the Rhode Island community in this role," Grey said. "Education of our youth is more than the teaching and learning that happens inside the school building. It is also how we, as a statewide community, enrich the lives of children in our state. I look forward to supporting our statewide efforts."
As Chair of the Rhode Island Board of Education, Grey will head the 17-member board, which was created by the General Assembly in 2014 and provides policymaking and planning for elementary, secondary, and higher public education in Rhode Island.
Grey is the President of FirstService Residential, New England. He received a Bachelor's degree from the University of Massachusetts, Amherst and holds a Master's Degree in Business Administration from Nichols College.