Governor McKee, DHS Announce CCAP for Child Care Staff Pilot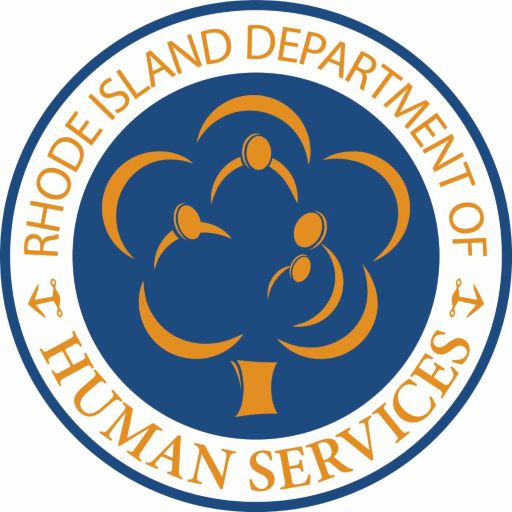 CRANSTON, RI — Governor Dan McKee and Department of Human Services Director Kimberly Merolla-Brito today announced the launch of the Child Care Assistance Program (CCAP) for Child Care Staff pilot, which was approved in the FY 24 Budget, and expands income eligibility for qualifying providers needing affordable child care. The program expands income eligibility to 300% of the Federal Poverty Level (FPL), up from 200%, for educators and staff who work at licensed child care sites.
"Through this exciting new initiative, we will provide incentives for educators to join the early education sector, help small child care businesses attract and retain staff, and provide parents with additional child care options," said Governor Dan McKee.
"Finding affordable and quality child care is challenging, in part due to the significant shortage of workers within the child care field who often find themselves struggling to afford care for their own children. Funding for this pilot program that the legislature approved in the state budget will address this serious issue by expanding quality and affordable child care options for parents, while also incentivizing individuals to join the ranks of much-needed child care professionals in the state," said House Speaker K. Joseph Shekarchi.
President of the Senate Dominick J. Ruggerio said, "Strengthening Rhode Island's early childhood care and education system has been a top priority of the Senate because it is so important for children and working families. Shoring up the early childhood workforce by attracting and retaining educators in this critical field is an essential part of our work. This program is an investment in our children, our communities, and our future."
Individuals who provide direct education and care work, are employed at a Department of Human Services (DHS)-licensed child care program for at least 20 hours a week, and make up to 300% FPL – equivalent to a household of two earning up to $59,160 – will be eligible to apply. In addition to the expanded income eligibility, early educators who participate in the CCAP program will not have co-pays or family share costs. The pilot program will be available through July 31, 2024, or until funds are exhausted, and approved applicants will be issued benefits for a 12-month period. Early educators can apply for the pilot program here. The current budget allocates $4 million for this program. After completion of the first year, a pilot review will take place for future consideration.
"Often those directly caring for our littlest learners struggle to afford child care expenses for their own family," said Richard Charest, Secretary of the Executive Office of Health & Human Services and Chair of the Children's Cabinet. "This pilot program will help bridge the financial gap that those working on the front lines in our child care workforce often experience, providing more opportunities for Rhode Island families to thrive."
"Despite the essential role that early educators play in the lives of children and our state's economy, these educators often struggle to succeed. Thanks to this pilot, the support of our Governor, the General Assembly, and our child care education advocates, Rhode Island is making a career in early education more attractive," said DHS Director Brito. "We look forward to the success of this program over the next year and hearing the positive feedback from educators and child care employers."
This pilot builds upon other efforts to support increased compensation and benefits for early educators. In 2022, as part of RI Rebounds, the Governor's Office approved investment of State Fiscal Recovery Funds (SFRF) towards direct compensation for early educators with the Pandemic Retention Bonus program.
In 2023, DHS is using Preschool Development Grant federal funding to pilot a tiered supplemental compensation program – Step Up to WAGE$ – to provide bonuses to educators based on their credentials and qualifications. In addition, DHS is working to develop a workforce registry for early educators to provide more real-time data on compensation, retention, and demographics of the early education field.