Governor McKee Directs Rhode Island Flags Lowered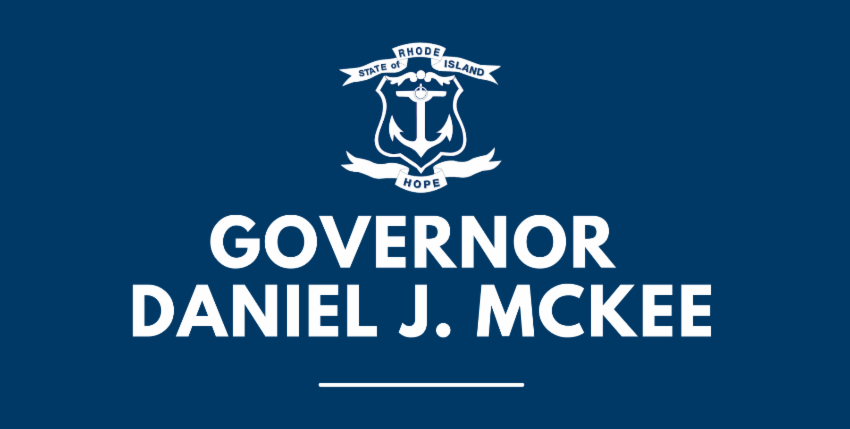 PROVIDENCE, RI – Governor Dan McKee has directed Rhode Island state flags to be flown at half-staff at all state facilities and buildings. The flags will remain at half-staff until sunset on the day of interment in memory of Command Sergeant Major Richard Winkelman, who served as the full time Senior Enlisted Advisor for the 56th Troop Command, Rhode Island National Guard.
"Our thoughts are with the family, friends, and colleagues of Rhode Island National Guard Command Sergeant Major Richard Winkelman," said Governor Dan McKee. "He served our state and nation honorably and he will be deeply missed by all."
Governor McKee also asks Rhode Islanders to lower their flags as a sign of respect.