Governor McKee, EOHHS Secretary, Education Commissioner, Adjutant General, BHDDH Director, Veterans Services Director to Observe Rhode Island's Second Annual 'Mental Health Action Day'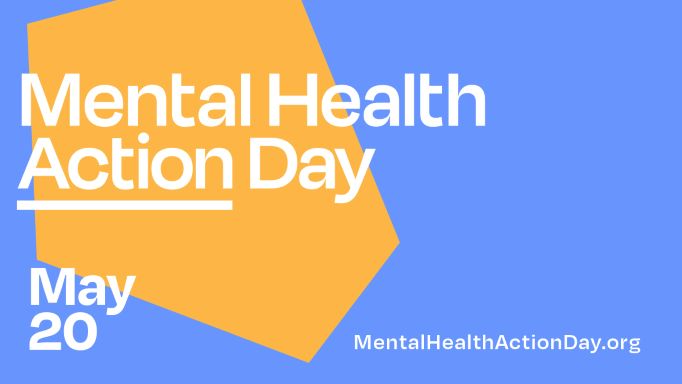 PROVIDENCE, RI – Governor Dan McKee will host a Facebook Live event Friday, May 20, 2022 at 10:00 AM in observance of Rhode Island's second 'Mental Health Action Day' as part of a coalition of more than 1,400 nonprofits, government agencies and community leaders.
Over the past two decades, suicide rates have risen, particularly among young adults. And in the wake of the COVID-19 pandemic, our ability to prioritize mental health is more important than ever.
As the global conversation around mental health continues – including President Biden's new unity agenda strategy to address mental health in the United States – finding effective resources and knowing how to get help remains a challenge. Mental Health Action Day aims to drive culture from mental health awareness to mental health action.